This article first appeared in The Edge Malaysia Weekly, on April 22, 2019 - April 28, 2019.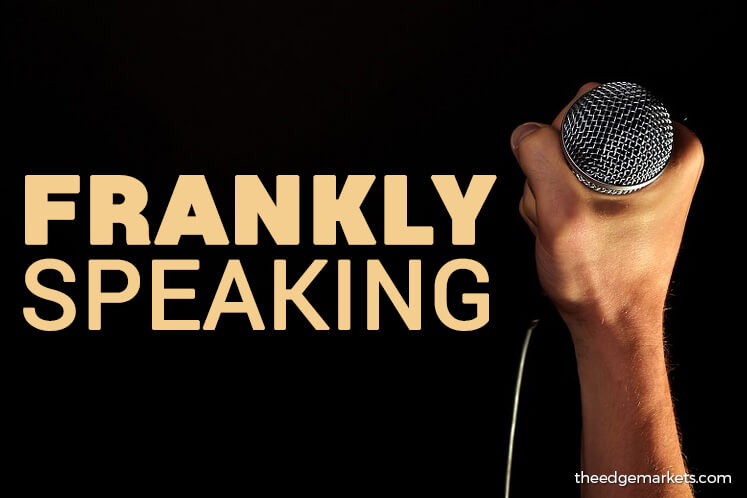 Minority shareholders of Tiger Synergy Bhd must be a confused lot and wondering why their executive chairman is criticising the management of another company — Seacera Group Bhd — and how it is running its business.
Last week, Datuk William Tan Wei Lian, a major shareholder of Tiger Synergy with a 19.5% stake, pledged to invest over RM30 million in Seacera to resolve its cash flow and credit liabilities. He recently emerged as the single largest shareholder of Seacera, with a stake of more than 16%.
Tan had lambasted the Seacera management for lack of proper corporate governance and said he would like to ensure the company is back on track to tap its full potential. He noted that as at end-December last year, the tile maker had net assets of RM838 million and 501 acres of land with a book value of RM784 million, while its receivables totalled RM90 million. It also raised about RM15 million from the issuance of an employee share option scheme in February and March.
Tiger Synergy shareholders must be wondering what Tan is doing to revive the fortunes of their company, which only registered a net profit of RM568,000 on revenue of RM8.36 million for the six months ended Dec 31, 2018. As at end-December, cash and bank balances stood at RM3.97 million.
Why is Tan's focus on Seacera and not Tiger Synergy,  where he is paid a salary? As executive chairman, he received a remuneration of RM872,165 in cash and shares for FY2018, while his wife Datin Sek Chian Nee, an executive director, took home RM365,449 in cash and shares. His daughter Tan Lee Chin, who is managing director of Tiger Synergy, is paid a salary of RM405,600.
Perhaps Tan should focus on improving things at Tiger Synergy, which is involved inproperty development, plantations and manufacturing, before offering RM30 million to Seacera.