This article first appeared in The Edge Malaysia Weekly, on February 10, 2020 - February 16, 2020.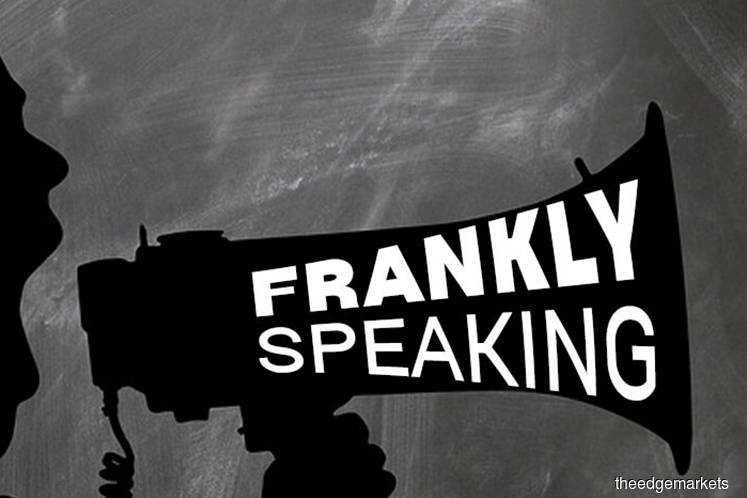 When exactly is "soon"? Will the stimulus boost come this week, this month, by mid-year or when Budget 2021 is announced in October?
Spooked by the impact of the Wuhan virus outbreak on growth, Malaysian businesses and investors understandably want the government to unveil an economic stimulus package immediately. After all, the government had rolled out an RM8.1 billion stimulus package during the SARS outbreak in 2003, and a RM60 billion boost to fight the downturn of 2009.
Businesses counting on Visit Malaysia Year for an uplift and exporters hit by the US-China trade war are clamouring the loudest.
Apart from targeted packages to promote private investment, the need to assist the cash flow and funding requirements of businesses and to encourage private consumption is even greater.
While the headline GDP numbers may still seem strong compared with global averages and the developed markets, Malaysia needs to ensure that people and businesses feel confident that the country is on the right track.
A well-targeted stimulus package will demonstrate that the policymakers have what it takes to steer Malaysia to greater economic heights. A good plan would also counter allegations that the government is too busy infighting to make the difference it claimed it would when it first came into power.