This article first appeared in The Edge Malaysia Weekly, on May 6, 2019 - May 12, 2019.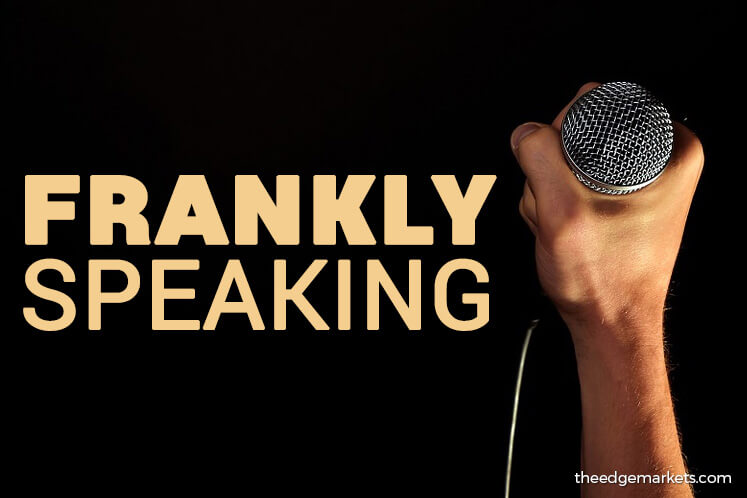 Last week, Sime Darby Plantation Bhd shed some light on how shady business dealings can be and how a government-linked company can be strong-armed into selling its assets on the cheap to appease certain parties.
The plantation company filed an application for a judicial review to stop the compulsory acquisition of a 75ha tract in Merlimau, Melaka, at an unfavourable price by GI A Resources Sdn Bhd, a company controlled by Taiwanese, which claimed to represent the interests of former Yang di-Pertuan Agong Sultan Muhammad V. Also named as respondents were the Melaka government, the state's Land and Mines Department, and the Jasin District Land Office.
The main issue is the offer price of RM35.82 million, which is below the market value for the land.
Sime Darby Plantation claims it wrote to Melaka Chief Minister Adly Zahari at least three times to appeal against the state-compelled acquisition, but did not get any reply.
It was forced to seek a judicial review at the Melaka High Court last week in the hope of gaining leave for the full merits of its application to be heard with the aim of quashing the acquisition.
GI A Resources was incorporated in Malaysia but is 70%-owned by Xinzhongwei Capital Holdings Sdn Bhd, in which Taiwanese and Chinese individuals have a 98% stake.
The question that arises is why Sime Darby Plantation — largely controlled by the Employees Provident Fund and Permodalan Nasional Bhd — should have to sell its asset at a discounted price to a Taiwanese company, or even to royalty.
It deserves kudos for having the courage to challenge such a move. A smallholder or company would surely have buckled under the pressure.