This article first appeared in The Edge Malaysia Weekly, on March 16, 2020 - March 22, 2020.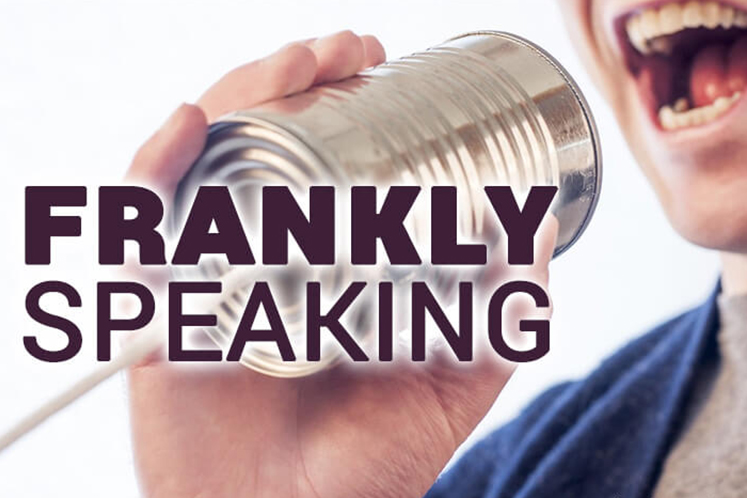 The Economic Stimulus Package 2020 delivered on Feb 27 focused on bolstering confidence, stimulating growth and protecting jobs to counter the adverse economic effects of the Covid-19 outbreak. Yet, calls for a bigger dose of stimulus gained momentum last week after global stock markets fell alongside the price of oil and Prime Minister Tan Sri Muhyiddin Yassin said the Economic Action Council was reviewing the RM20 billion stimulus package tabled by his predecessor, with a view to increasing it.
The Malaysian Trades Union Congress (MTUC) last week asked that more benefits accrue directly to employees, including via one-time cash transfers to the B40 and M40. Just as businesses faced with cash-flow issues can seek a six-month moratorium on repayment, the MTUC asked policymakers to ensure that banks extend the same flexibility to the lower and middle-income group facing problems with loan repayments.
Those without savings, especially sole breadwinners, are understandably worried about the potential loss of their livelihood as companies ask employees to take voluntary pay cuts and no-pay leave amid talk of a possible global recession. That is on top of uncertainties surrounding the recent political changes and the spike in the number of confirmed Covid-19 cases in Malaysia to 197, from 23, in just a fortnight. Given that it is important to keep people employed to keep the consumption engine going, an enhanced stimulus package could look to help and reward companies that do not cut jobs and even continue to hire.
A clear message that help is available to all who need it is key to boosting confidence. Most importantly, the promised aid to individuals as well as small and medium-sized businesses must be swiftly executed.