This article first appeared in The Edge Malaysia Weekly, on July 19, 2021 - July 25, 2021.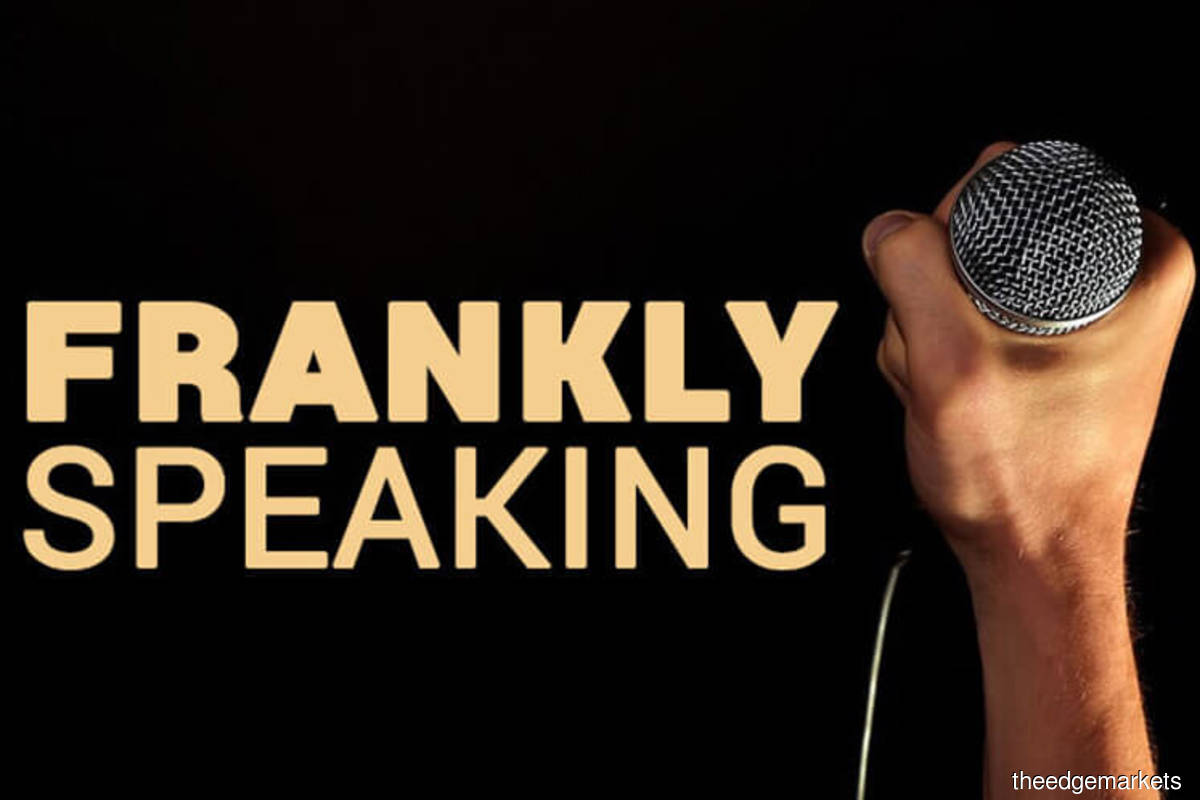 Last Wednesday, we were told that the mean or average monthly salaries and wages of Malaysians fell 9% to RM2,933 in Covid-19 hit 2020 from RM3,224 in 2019, the first year-on-year decline since the series began in 2010.
Directionally, the findings were not entirely a surprise, given how unemployment rates soared to an all-time high of 5.4% in May 2020 following the strict lockdown during the first Movement Control Order (MCO) last year to halt the spread of the coronavirus. We also know that half of the wage earners in Malaysia earned less than RM2,062 last year, down 15.6% from RM2,442 in 2019.
Yet, if one wanted to know the extent of the decline in wages by decile — say whether the top 10% of wage earners were insulated from Covid-19 or if the bottom 10% suffered disproportionately from the pandemic compared with other income levels — there is no way of telling from the 141-page Salaries & Wages Survey Report 2020. That is because only the mean and median figure was provided, be it for gender, strata or education attainment.
The report also does not state what is the individual income cut-off for the bottom 40% (B40), medium 40% (M40) and top 20% (T20) that is available in the Household Income Survey. There is also no way of telling if the median income for the indigenous people or a non-Malay bumiputera is a lot lower than that for a Malay bumiputera or the average Malaysian. The release of granular details on this front may well shed more light on how the country's poverty as well as its wealth and ethnic divide could be better addressed, 50 years after the New Economic Policy (NEP) was introduced in July 1971. 
Not allowing aggregated numbers to obscure trends may be what's necessary for Malaysia to move forward in its quest for more inclusive growth for all.