This article first appeared in The Edge Malaysia Weekly, on December 21, 2020 - December 27, 2020.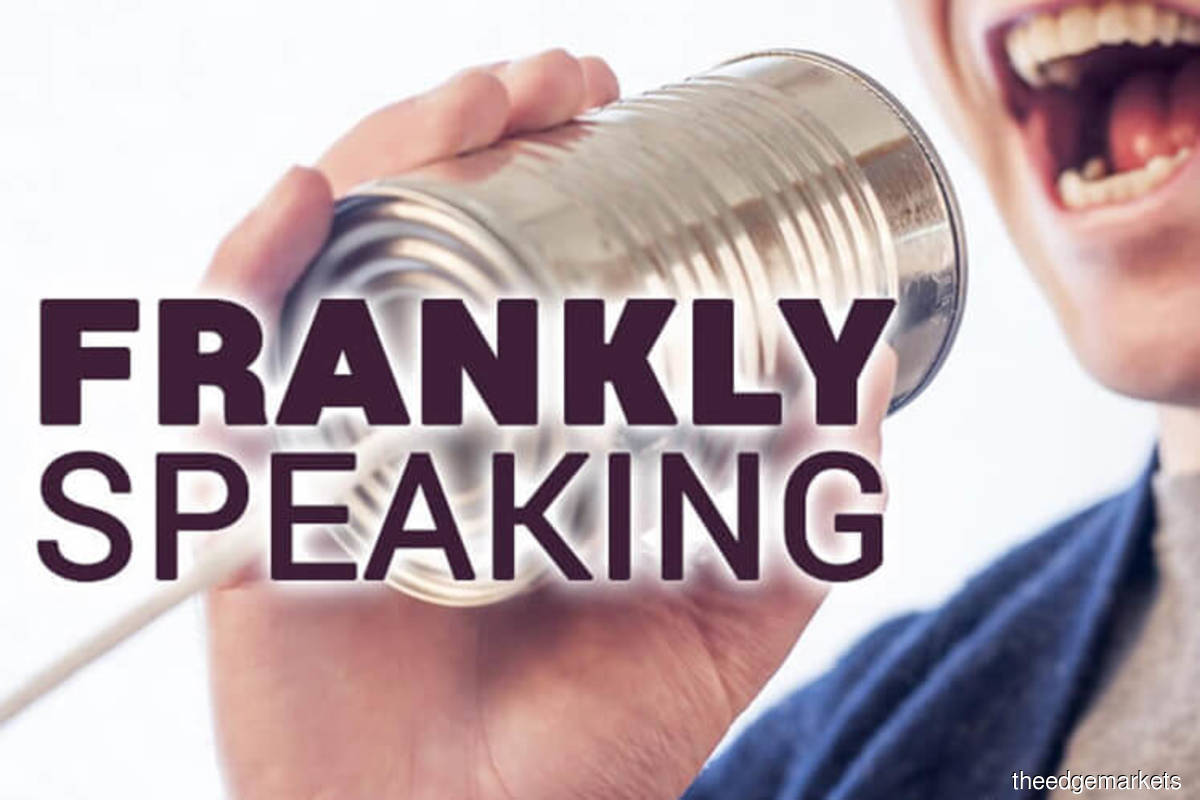 There has been speculation that the High Speed Rail (HSR) project will proceed without Singapore's participation. As such, the line will end in Johor Baru. It has been reported that the government will pay RM300 million in compensation to Singapore if it terminates the agreement to develop the HSR together.
Late last month, Minister in the Prime Minister's Department (Economy) Datuk Seri Mustapa Mohamad said that the government was still in negotiations with Singapore for the HSR project. The final extension given for the start of construction ends this month.
At the same time, Singapore's Ministry of Transport issued a statement saying that the HSR Bilateral Agreement signed in December 2016 is a legally binding international agreement, and that the Singaporean government remains fully committed to fulfilling its obligations. Both sides have until Dec 31 to conclude the negotiations.
While it cannot be confirmed that Malaysia is indeed looking to part ways with Singapore in the HSR project, the government should take this opportunity to reconsider all its aspects.
If we are to have the HSR, it should be to prioritise the economic impact within Malaysia, which means it should connect Perlis, Penang, Kuala Lumpur and Johor Baru, rather than just KL and Singapore.
Connecting Perlis and Johor Baru could create a massive multiplier effect, just as the North-South Expressway did some 30 over years ago.
The government should be prudent and reconsider the need to spend on the HSR, pegged at RM68 billion, especially now when there are other more urgent needs.