This article first appeared in The Edge Malaysia Weekly, on July 8, 2019 - July 14, 2019.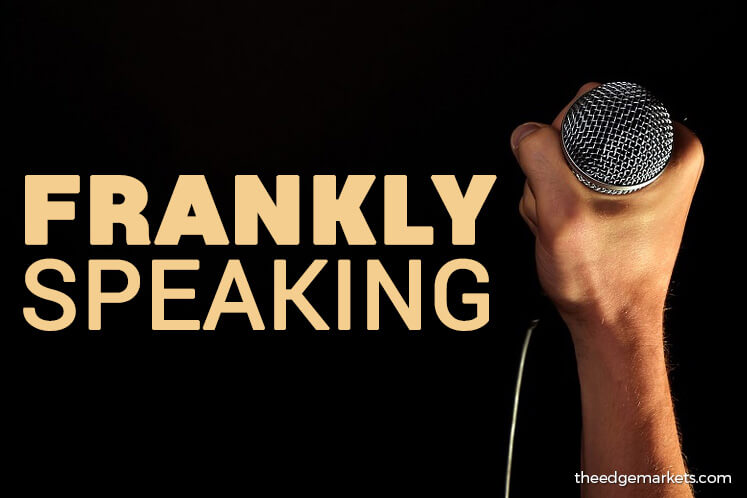 Who says Malaysia Airlines is unwanted? Over the past few weeks, more suitors have emerged with proposals to turn around the loss-making airline.
They include groups comprising businessmen, one of which is led by co-founder of AirAsia Group Bhd Datuk Pahamin Ab Rajab, former employees of the national airline as well as individual investors.
Whether their proposals can fly is anyone's guess, but most analysts and industry players believe Malaysia Airlines teaming up with another airline as equity partner would be the best way forward. Some say a potential partner has to be a premium airline, and not a low-cost carrier, for any such venture to be effective.
Whoever that may be, it is up to Khazanah Nasional Bhd, as sole shareholder of Malaysia Airlines, to vet the candidates over the next few months and ascertain that their proposals offer a decent shot at success. However, it should also determine the true motive of the prospective suitors.
Under previous turnaround programmes — and there have been quite a few — layers of so-called fat were trimmed from Malaysia Airlines, but to no avail.  The leaner entity has not been able to ensure sustainable profits, while its engineering, catering, ground handling and cargo operations have become shadows of their former selves.
Perhaps the past failures underscore a key point — the lack of sincerity or political will on the part of key stakeholders to ensure the airline is run professionally so that it can keep flying.
Khazanah and the government owe it to Malaysians to get it right this time. Pick a white knight that is sincere, qualified, has a real vision, and can come up with an authentic value proposition. Enough of those who have their head in the clouds.