This article first appeared in The Edge Malaysia Weekly, on June 17, 2019 - June 23, 2019.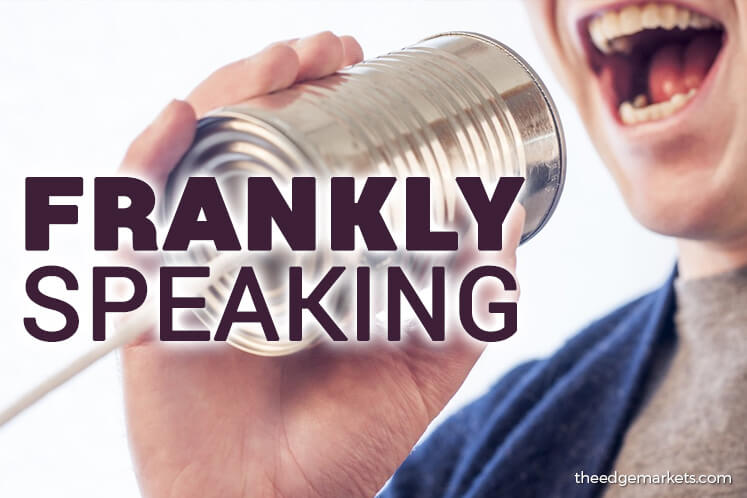 The plight of Orang Asli from the Bateq tribe in Gua Musang came under the spotlight after two villagers were reported to have died of pneumonia earlier this month. From May 2 to June 7, there have been 14 deaths in Kuala Koh village.
The Bateq deserve to know the real reason behind the deaths. More than 80 villagers have received treatment, and half have been hospitalised.
This tragedy has brought into sharp focus the welfare and survival of the country's indigenous people.
Many of us are quick to lend a helping hand to foreign refugees and the poor. Yet, our fellow Malaysians are suffering in our own backyard, neglected and in misery.
Today, there are fewer than 1,500 Bateq in 12 settlements in Kelantan, Terengganu and Pahang. Their population has dwindled in recent years, reportedly due to poor access to healthcare, rampant destruction of the rainforest they depend on for their livelihoods, and pesticide contamination, which has poisoned the land and their water supply.
Health Minister Dzulkefly Ahmad has ruled out chemical poisoning as the cause of death. A Department of Environment study showed that samples from the manganese mine and water catchment areas close to the Kuala Koh Orang Asli settlement were free of contaminants.
While the real reason for the deaths remains unknown, what is clear is that irresponsible development, leading to shrinking rainforests, is endangering our indigenous people.
We, as a nation, should do better for our countrymen.