This article first appeared in The Edge Malaysia Weekly, on November 23, 2020 - November 29, 2020.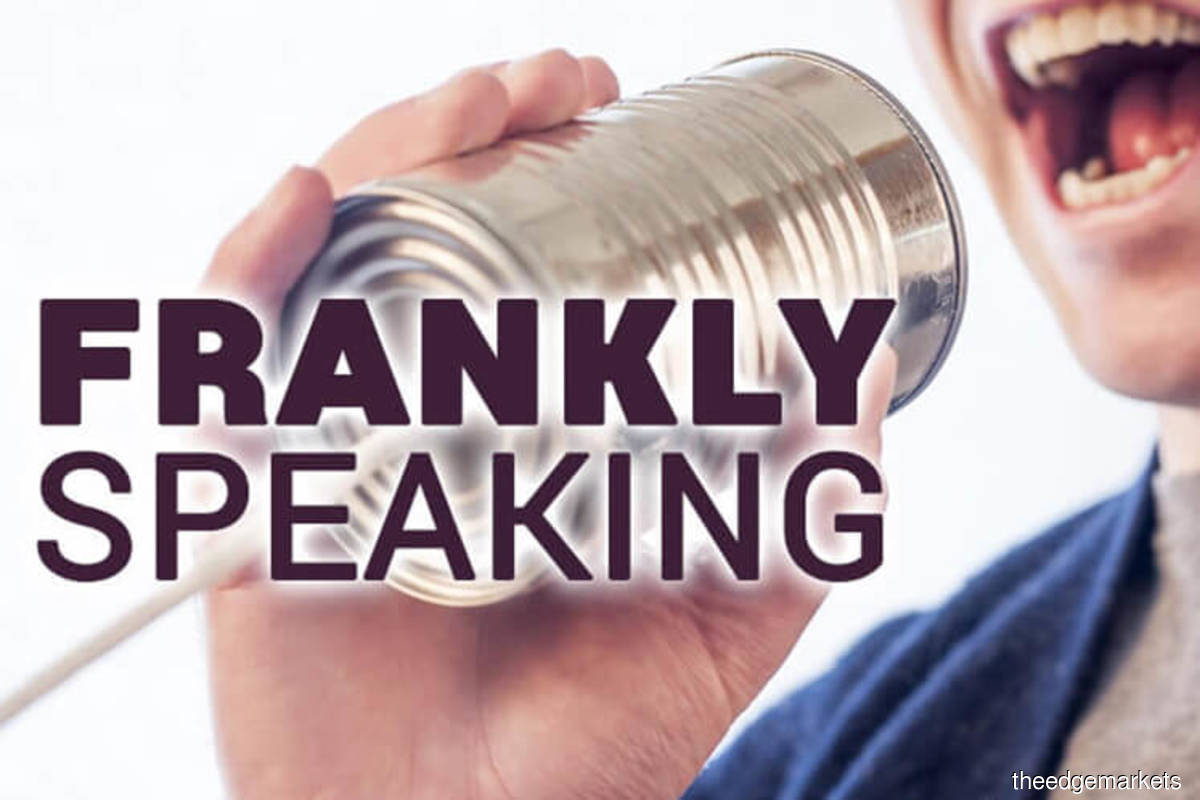 Bursa Malaysia should explain why struggling oil and gas outfit TH Heavy Engineering Bhd (THHE) has been given six extensions to submit a regularisation plan to get out of the Practice Note 17 category (PN17). The company has been seeking a regularisation plan since late April 2017, and has yet to submit any concrete plan.
Bursa should say why THHE's treatment is different from that of another oil and gas company, Perisai Petroleum Teknologi Bhd.
Perisai, which fell into the PN17 category in October 2016, was delisted earlier this year after its regularisation plan, submitted in January 2019, was rejected. It was granted four extensions while seeking a regularisation plan.
THHE, meanwhile, should explain why due diligence on ICE Petroleum Engineering Sdn Bhd, which it is acquiring, has been delayed since March this year.
Otherwise, some may say Bursa is lenient with THHE because it is a 66.45% unit of Urusharta Jamaah Sdn Bhd, a company controlled by the Ministry of Finance. Shouldn't the authorities be strict with THHE, a government-linked company, to set an example to other companies?
It is worth noting that THHE has fallen into the PN17 category twice.
As at end-June this year, the company had cash and cash equivalents of close to RM16 million. As at end-March, it had RM20.83 million, meaning its burn rate for three months is about RM4 million, or a little more than RM1 million a month.
So, how much has been burnt since THHE fell into the PN17 category in April 2017, and how much longer will the due diligence on ICE Petroleum Engineering take?