This article first appeared in The Edge Malaysia Weekly, on September 23, 2019 - September 29, 2019.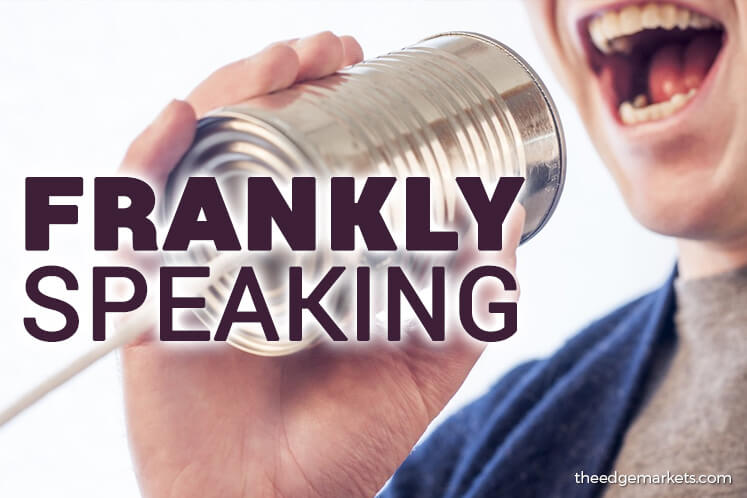 Dewan Rakyat Speaker Tan Sri Mohamad Ariff Yusof has said that the time has come for the establishment of Ombudsman Malaysia to serve as a body which will hear and investigate cases of maladministration.
He is right. After all, almost every other country in the world that practises democracy has accepted the role of an ombudsman. Malaysia has announced a fight against corruption and setting up a functioning ombudsman institution is crucial to win this fight against something that is deep-rooted in the country.
It can also prevent a 1MDB 2.0 from happening.
What is essential is ensuring that the ombudsman is independent and impartial and able to execute his role without fear or favour.
The role of an ombudsman is important in preventing the state from exercising absolute control without accountability. An ombudsman functions as a guardian of citizen rights, a protector against abuse of power and a mediator with the public administration.
He can investigate complaints that have not been solved and also something that has been handled badly or unfairly, making someone suffer as a result.
But the ombudsman's role is not restricted to making the state more accountable. It can also be effective in checking abuses by businesses and other organisations.
Most importantly, an ombudsman is a public service to act as the protector of the small man who does not have the resources to fight a legal battle against a wrong and injustice inflicted on him by the state, big businesses and powerful organisations.