This article first appeared in The Edge Malaysia Weekly, on November 9, 2020 - November 15, 2020.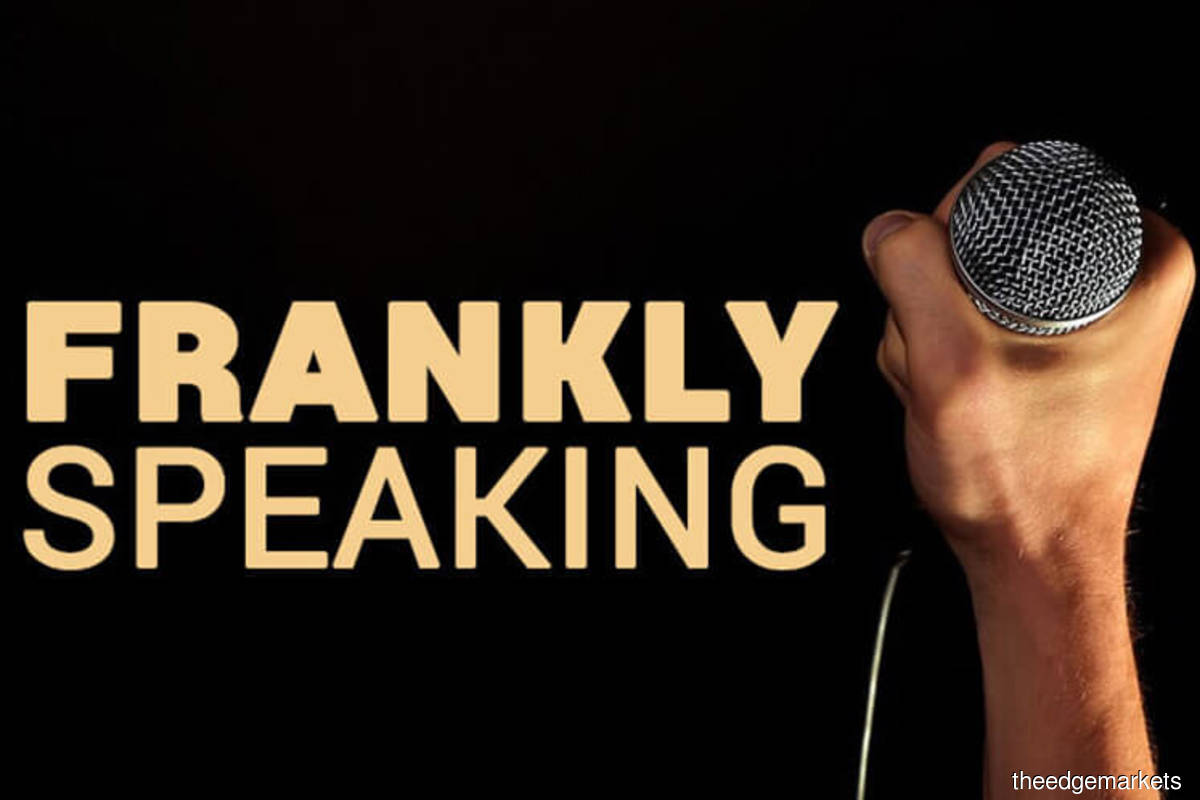 Last week, Vivocom International Holdings Bhd consolidated its share base from 5.66 billion to 566.45 million shares, while its Warrants E (2018/2023) were adjusted to 113.29 million from 1.13 billion previously.
The company striking a deal with Datuk Seri Chia Kok Teong to buy 45% of V Development Sdn Bhd for RM171 million is also on the cards, through a combination of cash, issuance of consideration shares and/or irredeemable convertible preference shares.
In another proposal, Vivocom is getting into a subscription agreement with Golden Key Portfolio Sdn Bhd for a private placement of 169.94 ordinary shares in Vivocom, representing 30% of the total issued shares at a subscription price of 35 sen per share.
First, why is Vivocom going into property development at a time when even large developers are having a tough time making ends meet? Second, what happened to the mega infrastructure project it was awarded by China Railway Construction Corp Ltd (CRCC)?
About four years ago, Vivocom had ventured into construction after securing contracts from CRCC. Back then,  when it was known as Instacom Group Bhd,  Vivocom had acquired 78.6% of Neata Aluminium (M) Sdn Bhd, an aluminium window and door manufacturer, which owned 100% of Vivocom Enterprise Sdn Bhd.
Vivocom officials said it was eyeing RM600 million in construction revenue by 2016 and to grow it to RM2.1 billion in 2017 and RM3 billion by 2018. In May 2016, its stock breached the RM2.30 band, but gradually tumbled to 20 sen by end-2018.
What happened to these grand plans?.
Asset injection is nothing new to the company. In 2013, it was known as Instacom. Company officials once said it was looking to build a 3,000km fibre-optic cable network to link the whole of Peninsular Malaysia in three to five years. The news pushed its share price from a low of 3.6 sen to a high of 15.5 sen. However, the company never delivered on its promises.
Will the acquisitions of equity in V Development and Golden Key Portfolio have a different ending this time?