This article first appeared in The Edge Malaysia Weekly, on January 20, 2020 - January 26, 2020.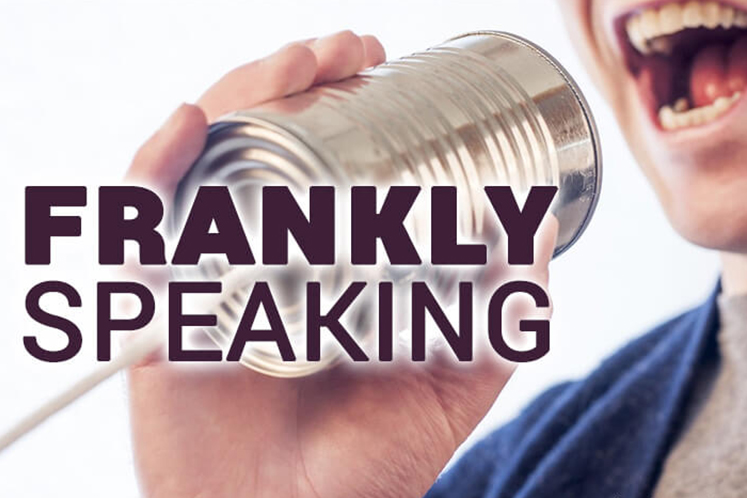 The two separate decisions by the Attorney General's Chambers (AGC) not to proceed with charges against Datuk Seri Anwar Ibrahim and Datuk Seri Azmin Ali over allegations of sexual misconduct are most welcomed.
Political disputes and rivalries should be settled in the political arena, that is, through party elections or general elections, and not dirty machinations involving sex and personal lives. The people are sick of this.
Some are probably unconvinced by the AGC's reasons and decisions. But as we said, if you are a PKR member, you can exercise your opinion in the party elections. If you are not a PKR member, then use the next general election, where both men will presumably be contesting, to express yourself.
We should never use the legal system to try and settle political scores. We do not want a repeat of 1999, with sordid details coming out into the open and a mattress carried in and out of court!