This article first appeared in The Edge Malaysia Weekly, on June 20, 2022 - June 26, 2022.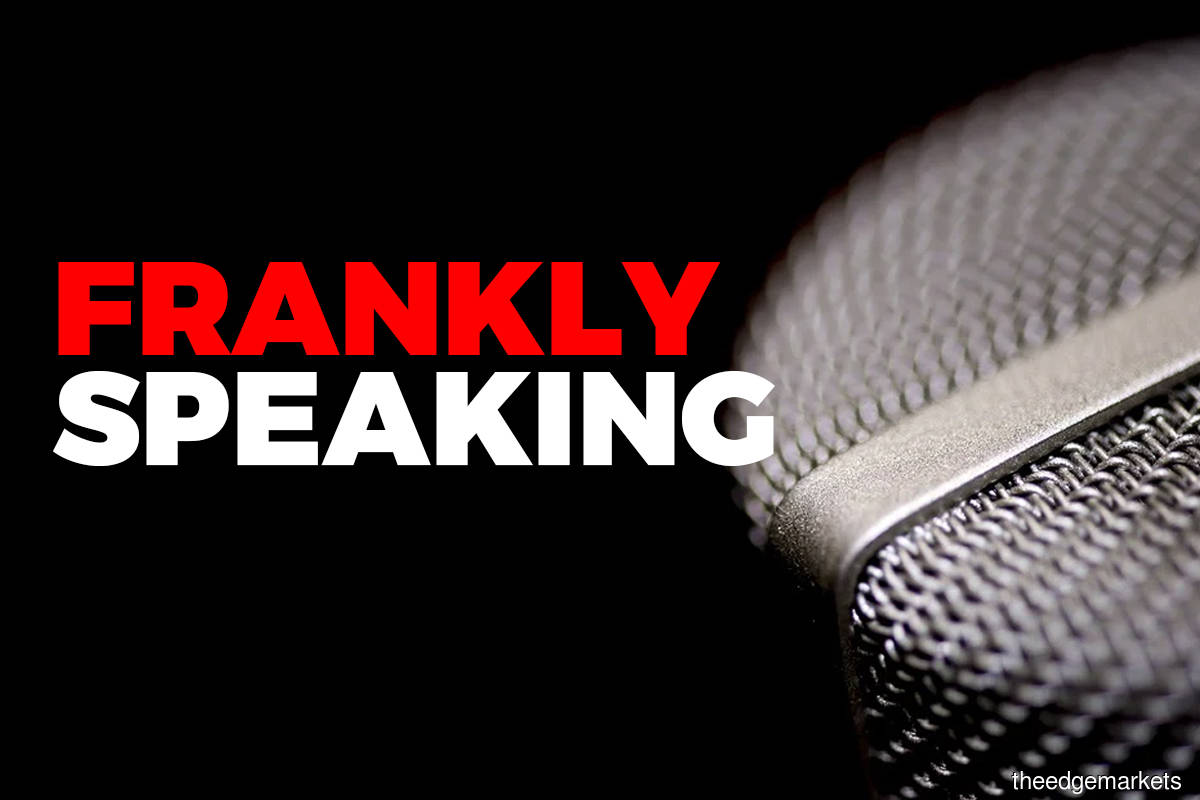 Last week, Dhaya Maju-LTAT — an 80:20 joint venture between privately held construction company Dhaya Maju Infrastructure (Asia) Sdn Bhd and the armed forces fund Lembaga Tabung Angkatan Tentera — were given the green light to continue with the construction of the RM4.475 billion Klang Valley Double Tracking Phase 2 (KVDT2) project, on the same terms as its Letter of Acceptance dated Aug 19, 2019.
The May 18 cabinet decision followed Dhaya Maju-LTAT's legal action against the government, Transport Minister Datuk Seri Wee Ka Siong, Opus Consultants (M) Sdn Bhd and Keretapi Tanah Melayu Bhd in October 2020, over the termination of the company's contract in the KVDT2 project in September 2018.
In return for reinstating the award, Dhaya Maju-LTAT has agreed to withdraw its suit against all parties.
To recap, the KVDT2 project involves the replacement of existing 25-year-old railway tracks, an electrification system and an upgrade and maintenance of the facilities involving two railway tracks measuring 211 km — from Salak South to Seremban and from Kuala Lumpur Sentral to Port Klang.
Dhaya Maju-LTAT was first appointed the contractor for the KVDT2 project by the Barisan Nasional government via direct negotiation in April 2018, just before the 14th General Election, at a cost of almost RM5.3 billion. The high cost and the fact that it was awarded via a direct negotiation were among the reasons it was scrapped in September the same year.
Considering that Dhaya Maju-LTAT was awarded the job in April 2018 and is willing to take the contract at the same terms as in August 2019, there should be no cost overruns or other increases from the budgeted sum, although there had been delays due to the lawsuits.
This is because, first, the project when it was first awarded would probably have been at an inflated price. And, second, Dhaya Maju-LTAT would have ordered the requisite steel and other raw materials back in April 2018, prior to the recent price escalation.
Meanwhile, has Phase 1 of the KVDT project — also undertaken by Dhaya Maju-LTAT — been completed?