This article first appeared in The Edge Malaysia Weekly, on July 13, 2020 - July 19, 2020.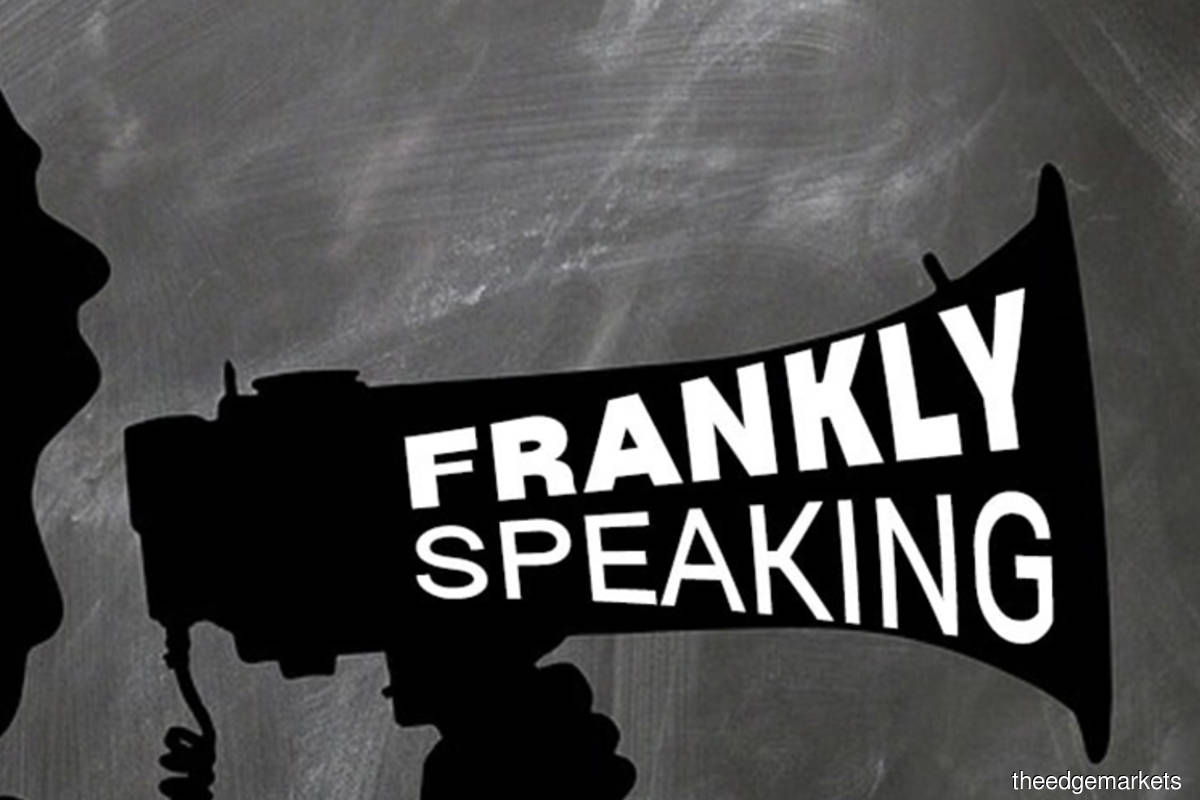 The Malaysia My Second Home (MM2H) programme does not peddle Malaysian citizenship but has, in return for long-stay passes, brought into the country investments in real estate as well as bank deposits from foreigners whose spending also benefits the Malaysian economy.
Yet, what appears as a well-intended temporary freeze in the approval processes for the MM2H programme has drawn flak from some quarters, including foreigners, who say the sudden halt is hurting Malaysia's hospitable image.
The stakes of potential pushbacks are in the billions, going by the numbers cited by MM2H consultants. Some 39,000 successful applicants had brought in RM40.6 billion over 18 years — from real estate purchases to compulsory deposits in local banks. Participants reportedly spent RM4.4 billion in 2018 and RM4.9 billion in 2017.
Pundits had long spoken of the need to review the programme to ensure that the country continues to benefit from MM2H. The government understandably restricted over-the-counter processes to curb the spread of Covid-19. Yet, the virus outbreak cannot be the reason for the 90% rejection rate, for which the MM2H Consultants Association was reportedly left in the dark. One rejected applicant was said to have purchased a RM3.3 million property in Malaysia — when sizeable real estate transactions are scarce.
If indeed the government is reviewing all activities and related approvals for the programme with a view to improving it, it should also take care in managing expectations in the interim so that potential applicants and the people courting them to come are on the same page. The message needs to ring loud and clear if Malaysia wants MM2H to remain an attractive win-win proposition.