This article first appeared in The Edge Malaysia Weekly, on June 15, 2020 - June 21, 2020.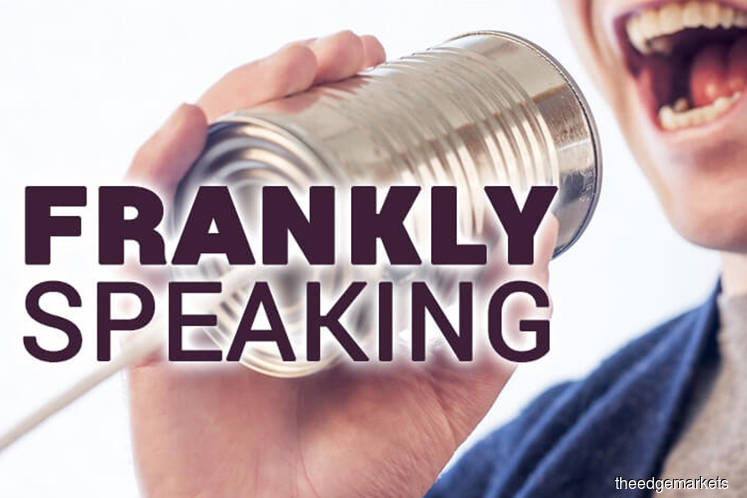 Early this month, poultry player Leong Hup International Bhd (LHI) announced its plan to acquire the entire equity interest in food manufacturer and distributor The Baker's Cottage Sdn Bhd (TBC) for RM17.94 million cash.
The deal is essentially a related-party transaction (RPT) as the seller of TBC is the private vehicle of the Lau family, who are major shareholders and board members of LHI.
According to LHI's filing with Bursa Malaysia, the transaction will allow the group to own the Baker's Cottage brand and integrate vertically downwards to capture incremental value added from its poultry-related product sales, as well as provide margin stability in times of supply-demand imbalance of live broilers.
Still, the acquisition has come under scrutiny over the past two weeks, not only for the fact that it is an RPT, but also because of the arguably hefty price tag for TBC, which has been loss-making for four consecutive years between 2015 and 2018.
Although TBC did make a minimal profit after tax of RM593,000 last year, the RPT still values the bakery firm at a price-earnings ratio of 30 times. Some question if such a valuation is reasonable, especially in the current Covid-19 pandemic-wrecked economy.
Given that there are no profit guarantees by the vendors under the RPT, some quarters wonder how significant TBC's contribution would be to LHI's bottom line, if there is a contribution at all.
For perspective, LHI made a net profit of RM150.58 million, on revenue of RM6.054 billion last year. In other words, TBC's 2019 profit was a mere 0.39% of LHI's.
Of late, many major shareholders are attempting to take their companies private, at a time when share prices are depressed.
Although some of these privatisation deals are deemed unfair to the minority shareholders, at least they can decide their own fate.
But in the case of LHI's RPT, it is not subject to shareholder approval given its insignificance to the group.