This article first appeared in The Edge Malaysia Weekly, on March 25, 2019 - March 31, 2019.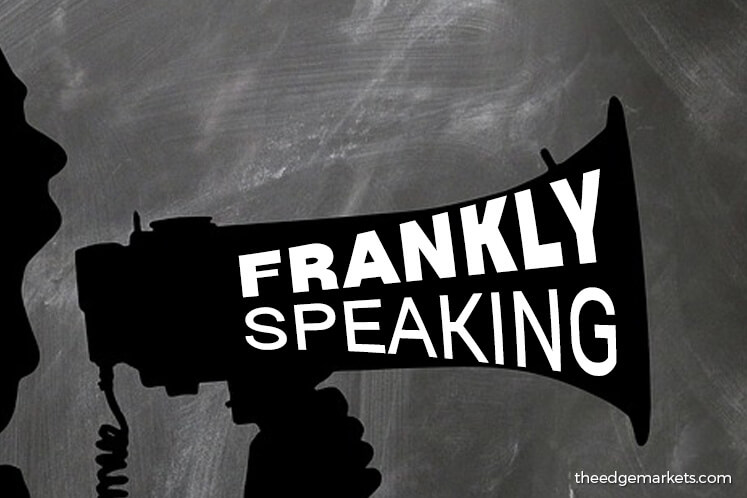 Finance Minister Lim Guan Eng last week clarified that he was not threatening banks with a windfall tax when he asked the financial institutions to "be more flexible with lending arrangements … since they are making so much money". He was likely highlighting the plight of businesses that have been finding it tough to get loans.
Yet, what could have been his intention of helping smaller businesses and the economy could prove problematic for investments if taken in the wrong way.
For one, there is a need to ensure our financial institutions are healthy. Surely, banks cannot be expected to compromise on the central bank's prudential lending guidelines?
As a country that welcomes quality foreign direct investments and encourages local entrepreneurs to invest in Malaysia, we can ill afford to give the wrong impression that sizeable profits will be subject to additional taxes.
That would not only discourage investment but also nudge companies to under-report profits, which would be counterproductive, and not just because the government can collect more tax if more companies make good profits.
Companies that are good corporate citizens, compensate their employees fairly, invest in innovation and find ways to deliver their products cheaper, faster and better should be allowed to enjoy the profits they make without having to fear being slapped with additional taxes.
This is why it is imperative that policy statements are very clear to avoid any potential misunderstanding. The good minister must remember he is now in government and his every word will be closely monitored.
Save by subscribing to us for your print and/or digital copy.
P/S: The Edge is also available on Apple's AppStore and Androids' Google Play.