This article first appeared in The Edge Malaysia Weekly, on August 27, 2018 - September 02, 2018.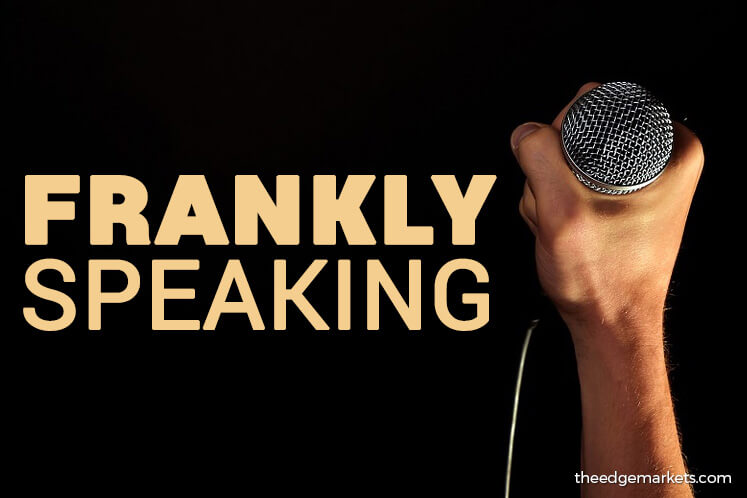 The Pakatan Harapan government made many promises ahead of the 14th general election, likely with the best of intentions. It has since admitted that some of its promises, such as the abolishment of tolls, cannot be delivered just yet due to issues such as the lack of funds.
Abolishing the Goods and Services Tax (GST) pleases the people but further reduced government income. Bringing back the blanket subsidy for petrol (at least until December) was another election promise that pleases the electorate but really benefits the higher income group rather than the lower and middle income earners.
The government rightly said it needs more time to implement its promise to raise the minimum wage to RM1,500 a month within five years. Apart from the need to think through a proper foreign labour policy, help shore up productivity and encourage automation, policymakers need to rethink the promise to subsidise half the increase of the minimum wage.
While the government subsidy means those earning the minimum wage will get higher pay instantly, the ultimate goal of helping the lower income group may be achieved using better-targeted subsidies that would not see taxpayer money going to subsidise the bottom line of large corporates.
Just as larger cars consume more petrol than those with smaller engines or motorcycles, large corporations can employ more workers (including foreign help) earning the minimum wage. The last thing we would want is to see good intentions resulting in a lack of impetus to invest in automation or mechanisation to move the country's industries up the value chain.
Save by subscribing to us for your print and/or digital copy.
P/S: The Edge is also available on Apple's AppStore and Androids' Google Play.