This article first appeared in The Edge Malaysia Weekly, on May 10, 2021 - May 16, 2021.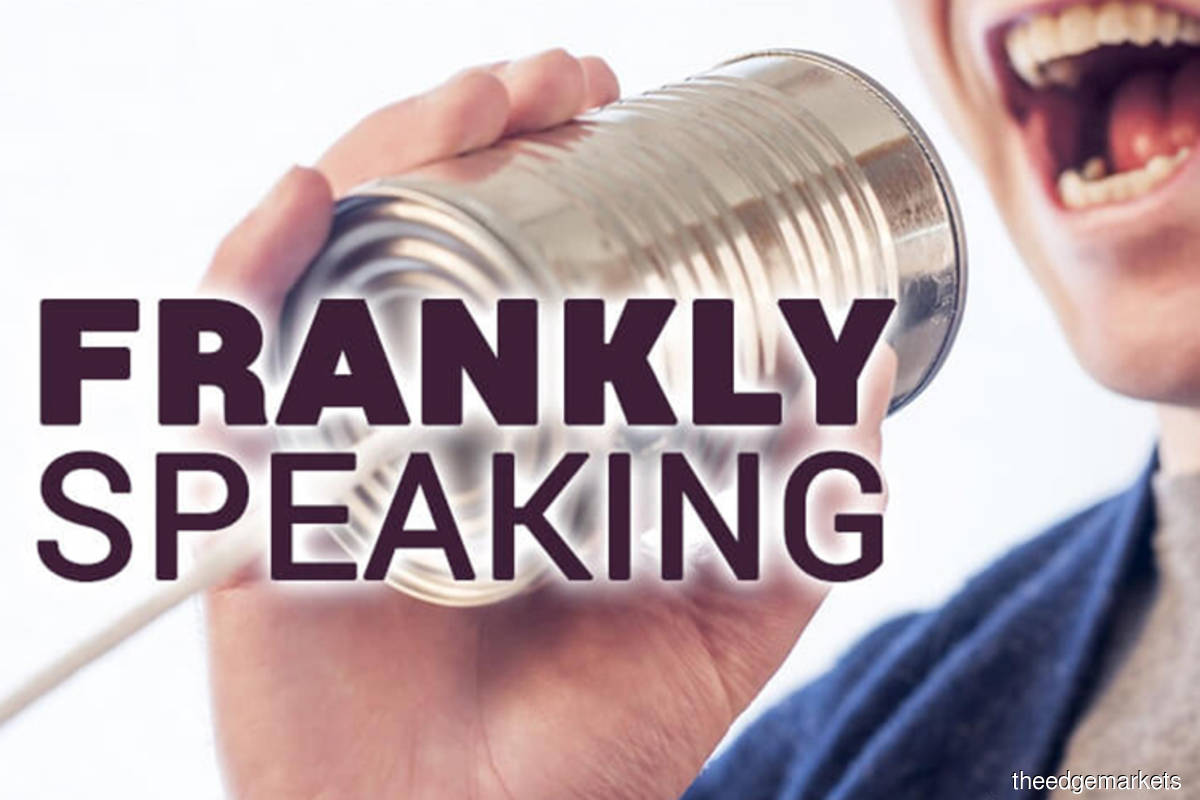 The seizure last week of a Top Glove shipment by US Customs and Border Protection personnel over concerns that its disposable gloves are made using forced labour highlights the cost of such reputational damage, not only to the company but also to the nation.
It is noteworthy that the enforcement action has gone ahead despite Top Glove's attempt to address the issues raised by the agency in March, when it issued an order to begin seizing disposable gloves produced by the company in Malaysia.
Last month, Top Glove announced that an independent consultant had verified that the group had resolved all 11 International Labour Organisation indicators of forced labour and that the US authorities were reviewing the company's clarification on the matter.
Notwithstanding the company's remedial efforts, the US agency's finding points to systemic issues in Malaysian labour practices, as its order was based on evidence of multiple forced labour indicators, including debt bondage, excessive overtime, abusive working and living conditions, and retention of identity documents.
The US Customs' description of forced labour as a form of modern slavery puts these practices into perspective.
The unconscionable situation of migrant workers has received the attention of the Independent Committee on Foreign Worker Management, which was set up in 2018 to streamline policies governing the sector.
The committee's report, containing 40 recommendations, was presented to the Cabinet in February 2019, but remains classified as an official secret.
Last November, the Public Accounts Committee issued its own report on improving foreign worker recruitment policies.
Key stakeholders state that both reports advocate the establishment of a single authority for the management of foreign workers. Furthermore, the presence of labour recruiting agents acting as middlemen is said to be the main obstacle preventing reform of the sector.
The Malaysian Anti-Corruption Commission has been asked to investigate the role of these agents in foreign worker recruitment.
Given these indications of a deeply rooted problem, the US Customs' action comes as no surprise.