This article first appeared in The Edge Malaysia Weekly, on July 19, 2021 - July 25, 2021.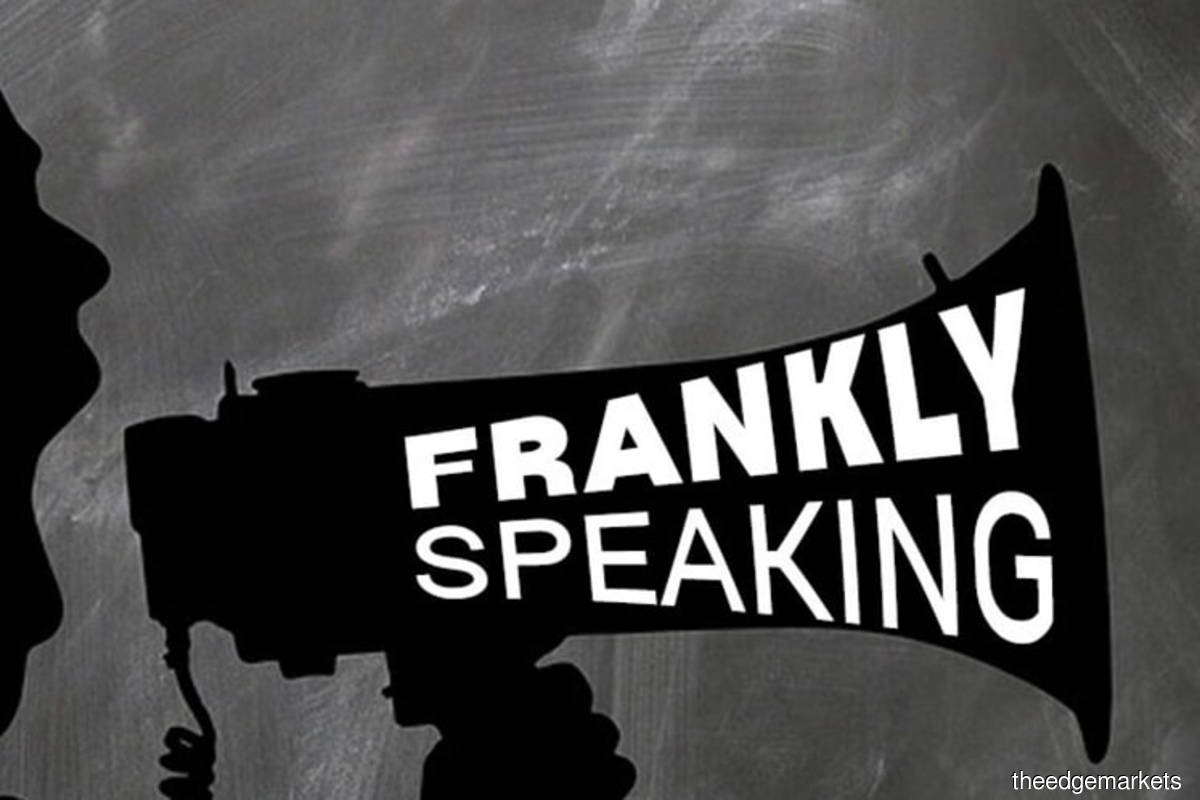 On July 8, Pertama Digital Bhd (previously known as Sinotop Holdings Bhd), announced a change in a substantial shareholder's interest. Executive director Sabri Ab Rahman acquired 15 million shares, or 3.46% equity interest in the company, nudging his total shareholding to 50.86 million shares, or 11.74%.
On the same date, under changes in director's interest, Sabri's acquisition of the 15 million shares was highlighted as well. So was the consideration of 50 sen per share, which is a 14% discount to the prevailing market price at the time of the acquisition.
An issue with this announcement on changes in director's interest, however, is that Sabri is also said to have an indirect interest of 21.92%, or 95 million shares, in addition to the direct interest of 11.74%.
This means that his shareholding after the acquisition of 15 million shares, or 3.46%, would be 33.66%, which breaches the 33% shareholding threshold. So, will he be required to make a mandatory general offer at 50 sen, or has a mistake been made, with Sabri actually having only 11.74% equity in Pertama Digital?
Which announcement is accurate?
And since we are on this, how much does Sabri actually own in Pertama Digital, which is involved in govtech and fintech initiatives?
It is a requirement for publicly traded companies to make clear and accurate announcements on changes in shareholding, and Pertama Digital does not seem to have done that.