This article first appeared in The Edge Malaysia Weekly, on September 21, 2020 - September 27, 2020.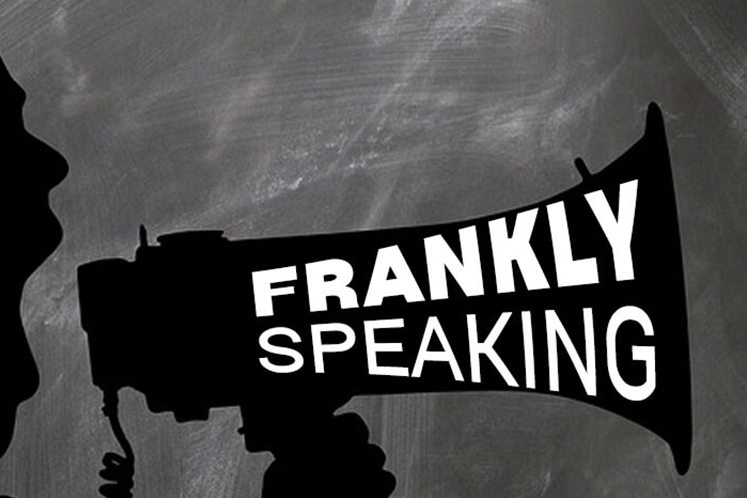 In the late 1990s, PSC Industries Bhd (PSCI) — a public-listed company controlled by businessman Tan Sri Amin Shah Omar Shah — was awarded a RM5.4 billion contract to build six navy ships known as offshore patrol vessels (OPVs) for the navy. The contract was part of a larger deal to build 27 OPVs for a staggering RM25 billion in what was then one of the largest contracts ever dished out.
The OPVs were never delivered and Amin Shah was ousted from PSCI. He eventually left the country after facing several problems. Importantly, no one was punished for mismanagement of the project.
The saviour then was Lembaga Tabung Angkatan Tentera-controlled Boustead Holdings Bhd, which took charge of PSCI and restructured the company. It delivered the first vessel in 2017.
There were questions asked when the cost of the vessels increased from RM900 million to about RM1.5 billion each under Boustead's watch, but most people were just too relieved to object or question anything.
Today, the knight in shining armour has made a 180° turn. After securing a RM9 billion contract to build six littoral combat ships in 2011, Boustead has been unable to deliver even a single vessel despite spending RM6 billion.
The Ministry of Defence, which is in a quandary after forking out two-thirds of the total cost, is considering terminating the contract and taking steps to salvage the project — at least two of the six littoral combat ships.
Will heads roll this time around? In hindsight, should someone at PSCI have been punished and made to pay the price for messing up its end of the RM5.4 billion contract? If this had been done, perhaps we wouldn't have had to go through this debacle.