This article first appeared in The Edge Malaysia Weekly, on April 1, 2019 - April 07, 2019.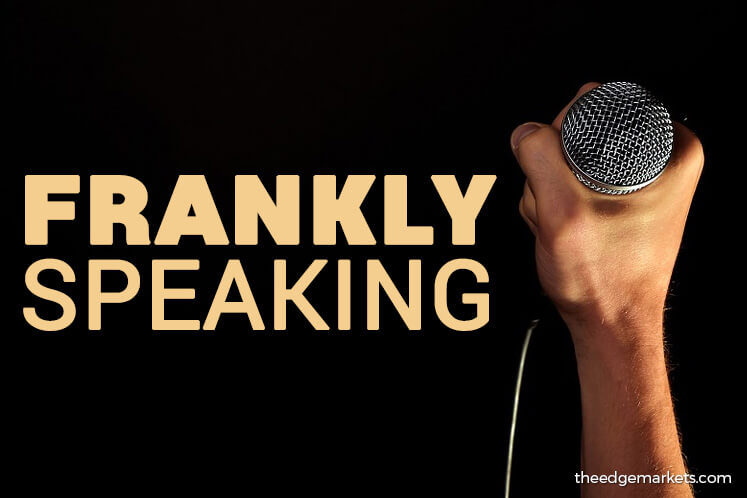 In parliament last week, Economic Affairs Minister Datuk Seri Azmin Ali announced that Felcra Bhd's dividend payout to its more than 112,000 settlers is expected to double next year. The written reply was in response to a question from Sungai Petani MP Datuk Johari Abdul.
Azmin said this year's dividend payout is expected to increase to RM286.58 million from RM122.82 million last year, adding that  this is achievable with ongoing restructuring efforts at Felcra.
If that pans out, it is good news for the settlers. However, is it right for government officials to make dividend forecasts? Shouldn't this be left to the management or board, given that Felcra was corporatised in 1997?
A former statutory body tasked with rehabilitating idle land, Felcra's cash holding dwindled from RM1.1 billion to RM106 million between 2014 and 2018, while its balance sheet went from having net assets of RM869.5 million to net liabilities of RM50.6 million.
Established in 1966, Felcra, owned by  Minister of Finance Inc, now manages 220,086ha of land planted with oil palm, rubber and padi for a minimal fee.
Last October, Azmin told parliament that Felcra needed to sell its incomplete Menara Felcra project and other related developments in Jalan Semarak, Kuala Lumpur, so that it can afford dividend payments.  What changes have been effected to turn it around and  reap the benefits within such a short time, to the extent that it can double its dividends?
Another question is, what caused Felcra to decline to its present financial position?