This article first appeared in The Edge Malaysia Weekly, on April 6, 2020 - April 12, 2020.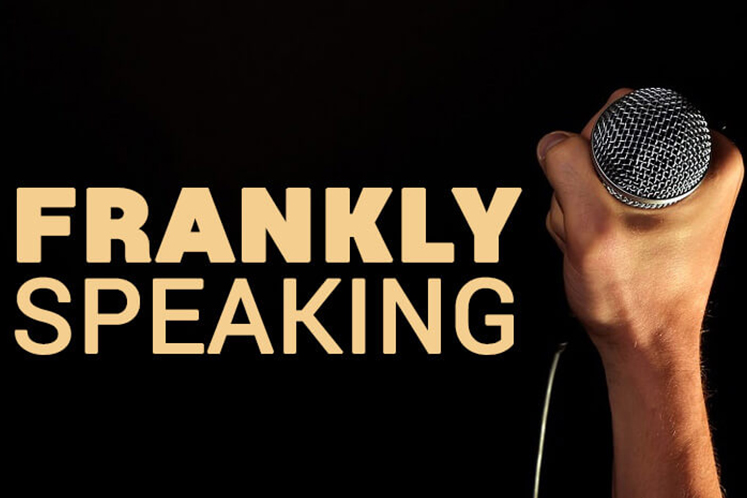 Bank Negara Malaysia said last Friday that the economy is at best expected to grow 0.5% and at worst contract by 2% this year, owing to a highly challenging global economic outlook, mainly because of the Covid-19 pandemic.
This compares with gross domestic product growth of 4.3% in 2019.
The central bank says the implementation and subsequent extension of the Movement Control Order, while critical, will dampen economic activity following the suspension of operations by non-essential service providers and lower operating capacity of manufacturing firms.
It also points out that beyond the MCO period, reduced social and recreational activities until the pandemic is fully controlled globally and domestically will continue to dampen consumption and investment activity.
Furthermore, apart from the pandemic, the domestic economy will also be affected by the sharp decline and volatile shifts in crude oil prices and continued supply disruptions in the commodities sector.
Given the spread of the coronavirus, the global economy has taken a beating and the International Monetary Fund is expecting a recession this year, one that is at least as bad as the global financial crisis in 2008/09. Nevertheless, a recovery is expected in 2021.
With the collapse of economic activity in major engines of growth — the US and Europe — and with China just sputtering back to life, The Edge finds the central bank's projection to be very optimistic. Furthermore, there is still no certainty whether Covid-19 can be contained globally soon enough.
Without a vaccine, fears of contracting the virus would continue to dampen sentiment while restricting normal business and social activities.
Even Singapore — granted, it is much more open and trade dependent than Malaysia — has projected a contraction of between 4% and 1% this year.
We hope to be wrong and will be very happy if -2% is the worst case.