This article first appeared in The Edge Malaysia Weekly, on June 29, 2020 - July 05, 2020.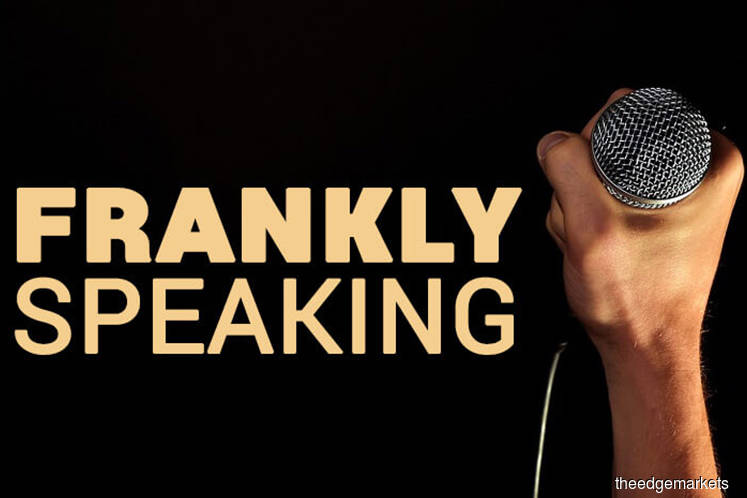 Last Monday (June 22), Rubberex Corp (M) Bhd revealed that chemical firm Hextar Global Bhd executive director Datuk Eddie Ong Choo Meng and his 90%-held Hextar Rubber Sdn Bhd had triggered an unconditional mandatory general offer (MGO) on the Ipoh-based glove maker.
Ong and Hextar Rubber raised their collective interest in Rubberex from 29.55% to 50.18% — above the 33% MGO threshold — after acquiring an additional 20.63% stake from Seng Sheng Enterprise Sdn Bhd, Datuk Seri Chiau Beng Teik and Peh Lian Hwa, via direct business transactions.
Notably, these shares were transacted at RM1.80 per share, representing a significant 38.4% discount from Rubberex's closing price of RM2.92 on Monday.
The joint offerors are now obliged to extend an MGO to acquire all the remaining shares at RM1.80 per share, cash.
But considering that Rubberex shares are still trading at high prices — closing at RM2.78 last Friday — it is safe to assume that any logical shareholder would not accept the offer at RM1.80.
Simply put, this is merely a technical GO.
Year to date, Rubberex's share price has risen more than five times,  from 54 sen on Dec 31, 2019.
It is worth noting that Chiau's entry cost was RM1.23 per share. In other words, his investments in Rubberex are in the money.
But even then, one can't help but wonder, why are the vendors willing to let go of their shares at such a steep discount?
The fact that they are selling Rubberex shares amid the current glove mania already raises questions, more so when they are disposing of the shares at such a discount.
Why are they so generous?
Regardless of the outcome of the MGO, two things are for sure — Ong will control Rubberex and Chiau has made a killing.