This article first appeared in The Edge Malaysia Weekly, on November 2, 2020 - November 08, 2020.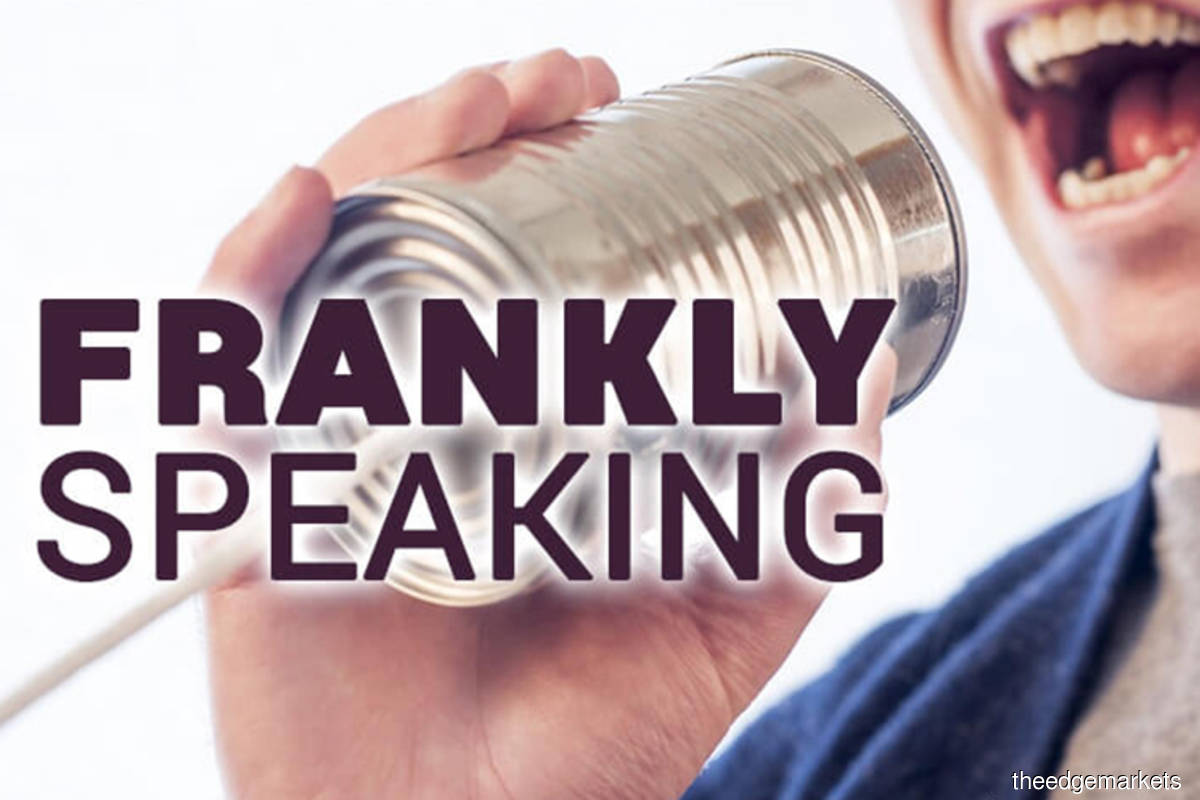 Budget 2021 will be closely watched as it comes at a time when there is much hardship and uncertainty in the country.
While the announcement is only a week away, there is still time for the government to engage with relevant business groups and opposition members of parliament to come up with a truly inclusive yet targeted budget.
After all, the upcoming budget could be seen as more pressing than usual, considering the bleak economic outlook wrought by the Covid-19 pandemic, and the fact that it is imperative for the government to address the issues and grievances the people are facing.
The government must get as much feedback and input from as wide and varied a cross section of society as possible, if it has not done so already.
While the coronavirus does not discriminate, there are those who have been worse hit than others by the ensuing crisis through no fault of theirs but simply because of their station in life. Hence, the priority should be to assist those who are disadvantaged and struggling during this challenging time.
Given the government's already-high debt level, every effort must be made to minimise wastage.
With many groups demanding for this or that, the government must be judicious and wise in crafting this budget to rebuild from the loss of lives and destruction Covid-19 has inflicted on the rakyat, the economy and the public healthcare system.
MPs of different stripes would also do well to heed the advice of the Yang di-Pertuan Agong Al-Sultan Abdullah Ri'ayatuddin Al-Mustafa Billah Shah to cooperate and support Budget 2021 for the sake of the people's well-being and the country's economic recovery from the pandemic.