This article first appeared in The Edge Malaysia Weekly, on September 13, 2021 - September 19, 2021.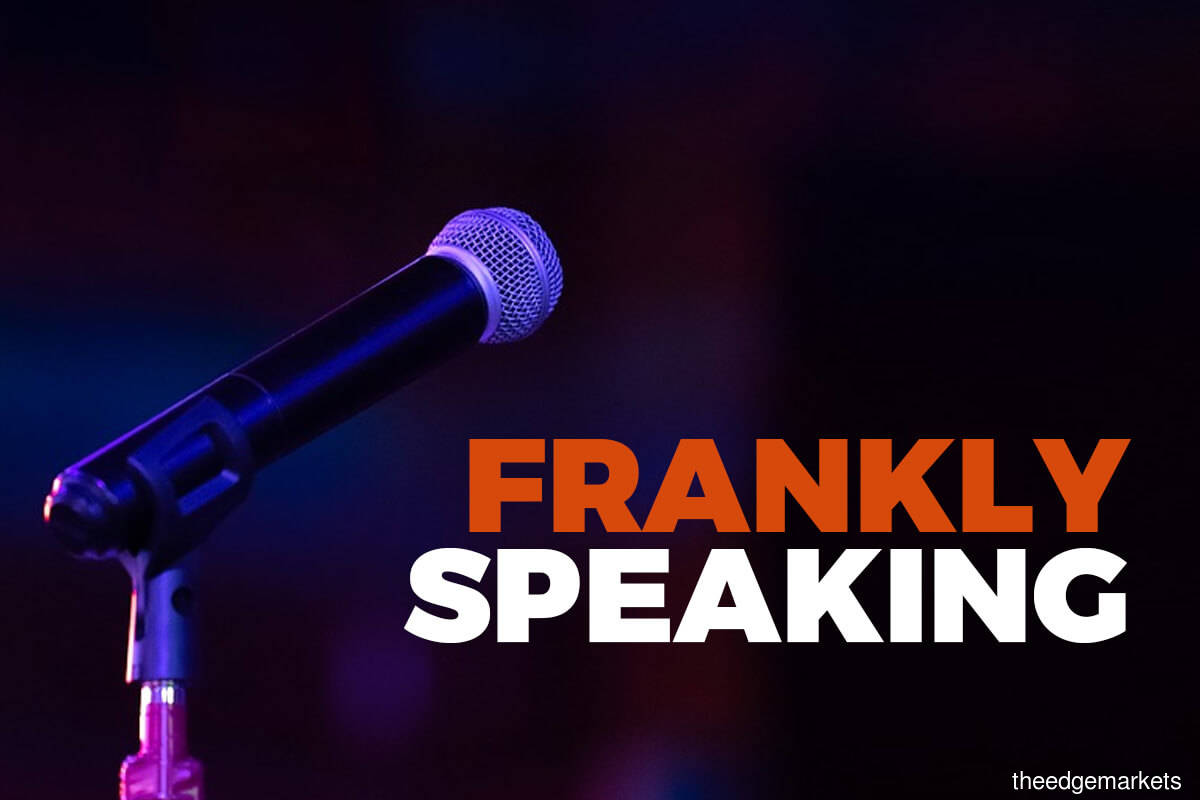 Investors of Top Glove Corp Bhd likely breathed a sigh of relief last Friday (Sept 10) as the US Customs and Border Protection (CBP) lifted an import ban imposed since July 2020 on alleged forced labour at the world's largest maker of rubber gloves — allowing its gloves to once again enter the US from Sept 10. In a statement, the CBP said a thorough review showed all indicators of forced labour had been addressed.
FGV Holdings Bhd and Sime Darby Plantations Bhd, which were also slapped with a withhold release order (WRO) by the CBP following allegations of forced labour in their production process in September and December last year, are still awaiting clearance. On Aug 18, Sime Darby said lockdowns had stalled progress for the evaluation of its labour practices by a London-based ethical trade consultancy.
Whatever one's view on these allegations, there is no denying that environmental, social and governance (ESG) matters do matter to investors and would increasingly impact global trade practices. In line with rising global commitment towards ESG, Tan Sri Abdul Wahid Omar, Bursa Malaysia chairman and advisory council chairman of the Economic Club of Kuala Lumpur, rightly reminded at the National Recovery Summit last week that Malaysia needs to reform its labour practices to address matters such as allegations of forced labour that are akin to modern slavery.
Malaysia, he says, needs to engage the US government to resolve the issues raised as well as ensure that similar bans would not impact other exporters. The damage may indeed be "irreparable" should such accusations hit the electrical and electronics sector — not just to the companies themselves but also the country's positioning as an integral part of the industry's global value chain. Companies need to wake up to the fact that good ESG practices are not "nice to have" but can be painful for the bottom line to ignore. With exports being a key engine of Malaysia's economy, policymakers will also need to be more proactive in engaging all key trading partners to pre-empt any similar type of ban on other Malaysian companies.