This article first appeared in The Edge Malaysia Weekly, on March 8, 2021 - March 14, 2021.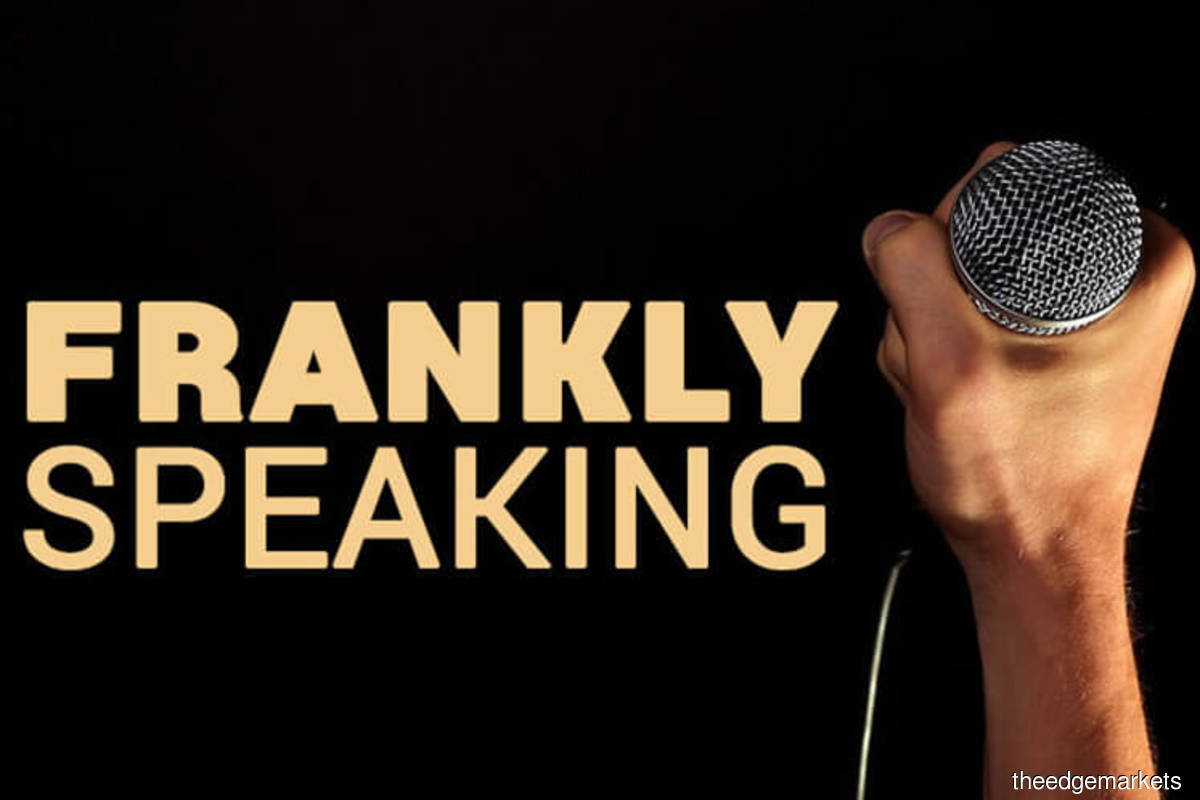 For a technology company, Inix Technologies Holdings Bhd is often in the spotlight for its non-technology ventures.
It drew attention last August when Wan Kuok Koi, a billionaire from Macau, was appointed its chairman. Former inspector-general of police Tan Sri Mohd Fuzi Harun replaced Wan in December, but it was for only three days. Tan Sri Syed Yusof Syed Nasir took over from Mohd Fuzi on Dec 7.
The changes in chairmanship came about as the company was in the midst of diversifying its business into glove manufacturing and the durian supply chain segments of the economy.
For its glove venture, Inix proposed the purchase of a vacant factory in Sendayan, Negeri Sembilan, from Lyglan Properties Sdn Bhd for RM35 million last August. The purpose is to set up a glove manufacturing facility.
In September, it entered into an agreement with Duria Manufacturing Sdn Bhd to supply durians for its food manufacturing business. Duria has a factory in Perak that produces mooncakes and ice cream that include durians in their ingredients.
Last week, Inix called off both agreements.
It is easy to fathom why the company terminated its venture with Lyglan Properties. Last December, it entered into an agreement to purchase a 51% stake that would cost RM6.5 million in another glove company with two manufacturing lines in operation. Inix plans to increase the operation of L&S Glove Sdn Bhd to up to 14 production lines.
As for the deal with Duria, Inix said it would not pursue the transaction because the board and management decided that it would not be viable for the company to venture into the durian business during the Covid 19 pandemic.
While it is easy to fathom why Inix did not pursue the deal to buy the factory in Sendayan, it is perplexing as to why the board decided not to pursue the supply of durians and cite the pandemic as a reason.
Statistics globally show that the number of new infections is dropping while the rate of vaccinations is increasing by the week. The movements in the 5- and 10-year US Treasury debt papers suggest that inflation is likely to creep up, a sure sign that a recovery is firmly in place.
So, why drop the durian deal, which seems more promising than gloves?