This article first appeared in The Edge Malaysia Weekly, on November 1, 2021 - November 07, 2021.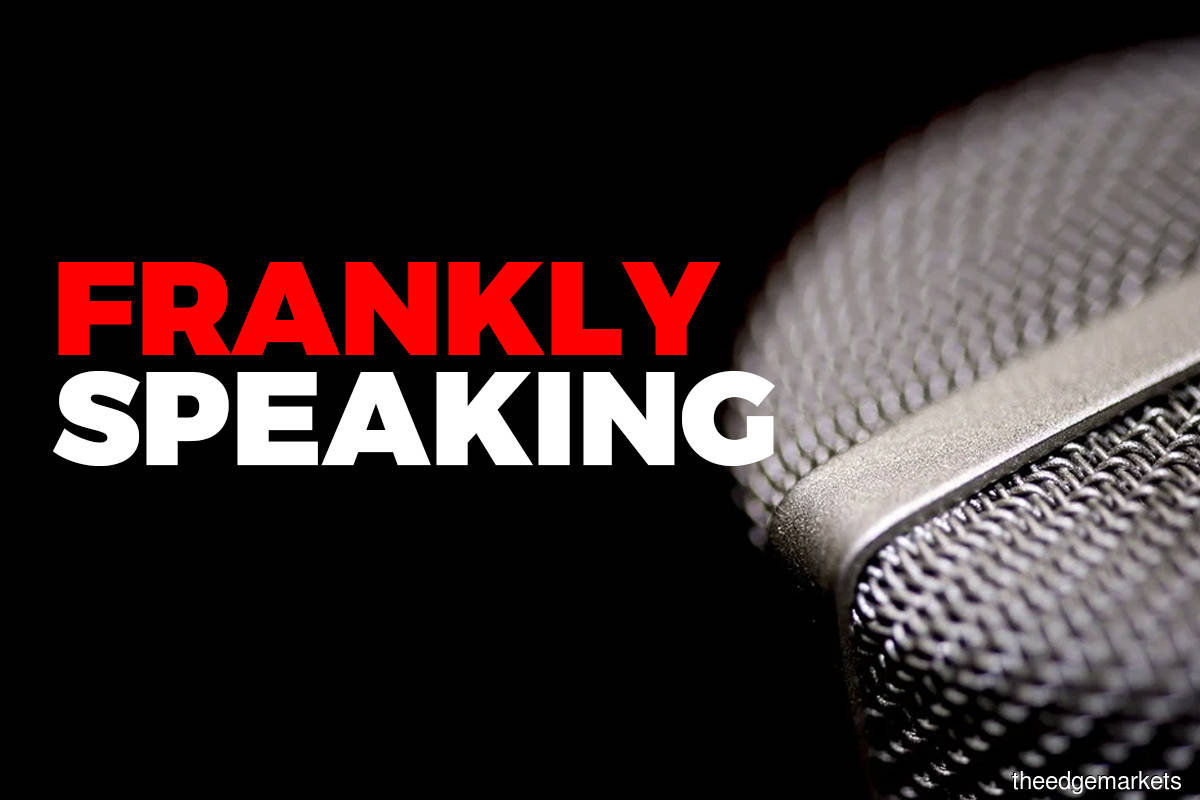 Some eyebrows were raised last Thursday when UOB Malaysia said it is providing the first tranche of financing for Ericsson Malaysia to start building Digital Nasional Bhd's (DNB) nationwide 5G network.
Why would the vendor need debt paper when it should be paid for the equipment it sells? Is the government trying to hide the fact that it is borrowing money? These were among the questions that cropped up.
In plain language, a bank was brought in to facilitate vendor financing for Ericsson to build the 5G network. DNB, which is 100%-owned by the Minister of Finance Inc, is not taking on any debt to build the network, as alleged by the critics. It is Ericsson that is taking on the debt.
Ericsson will, of course, have to be paid eventually. And this will be from future cash flow that DNB will earn from leasing the 5G spectrum to mobile network operators (telcos).
DNB will, of course, require money for working capital to cover operating expenses. But what's important is that it is not forking out government money or taking on sizeable debt to build the 5G infrastructure at a cost of RM12 billion.
Being the asset owner and without taking on excessive upfront capital expenditure, DNB stands to be profitable when 5G usage matures down the road and after paying Ericsson over time.
Using this out-of-the-box financing model is a good start. And Malaysia will have 5G ahead of time compared with if the spectrum were sold to telcos.
As it is, we are already lagging behind other countries in having 5G. But we can make up for lost time and 5G will be rolled out starting in Putrajaya and Kuala Lumpur in December/January.
The rich ecosystem that 5G can create for the country's industries, businesses and people to move up the technology and economic value chain needs a lot more hard work ahead. Precision in execution is critical.
DNB must know that every move it makes from now will be closely watched, and every shortcoming magnified. Delivering what it promises, therefore, is the only way for it to silence its critics.