This article first appeared in The Edge Malaysia Weekly, on September 16, 2019 - September 22, 2019.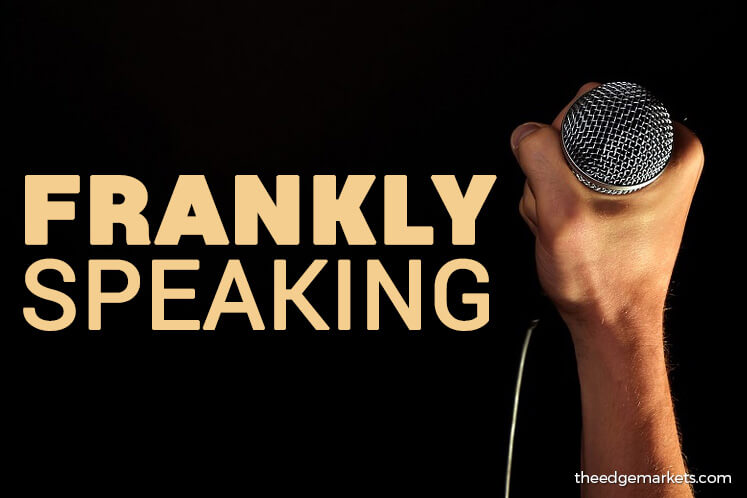 On Sept 11, Sarawak Cable Bhd announced to Bursa Malaysia that it is receiving assistance from Bank Negara Malaysia's Corporate Debt Restructuring Committee (CDRC). According to its regulatory filing, CDRC will help mediate between Sarawak Cable and some of its subsidiaries (affected companies) and their respective financiers.
"This is part of the company's proactive effort in managing its debt exposure to safeguard the affected companies, whose core businesses are still viable. Notwithstanding the above, the operations of the affected companies shall remain as usual," said the company.
But what raises eyebrows is that Sarawak Cable received the approval letter from CDRC on Aug 7. It had never announced that it was seeking CDRC's assistance, or that its request for assistance was approved.
In fact, Sarawak Cable acknowledged in its Sept 11 regulatory filing that its disclosure was solely in response to an article published by The Edge ("Sarawak Cable seeks CDRC assistance", Issue 1283, Sept 9).
The article had quoted managing director Datuk Ahmad Redza Abdullah as acknowledging the cooperation with CDRC to come up with a debt restructuring plan that is agreeable to the company's lenders.
"We are coming up with a proposal from the sale of assets ... it is still preliminary. We believe we can come out of this. What we need is some breathing space," Ahmad Redza told The Edge.
For shareholders and the larger market, the fact that Sarawak Cable did not disclose the matter is unacceptable. Shareholders will wonder whether they would have been informed of the matter at all had The Edge not reported it.
Seeking help from CDRC shows that the company's debt situation has reached a critical level and implies that there are grave risks to its financial health should the situation not be resolved.
Sarawak Cable should explain its conduct and come clean on any other details it has not disclosed over the matter, if any.