This article first appeared in The Edge Malaysia Weekly, on October 26, 2020 - November 01, 2020.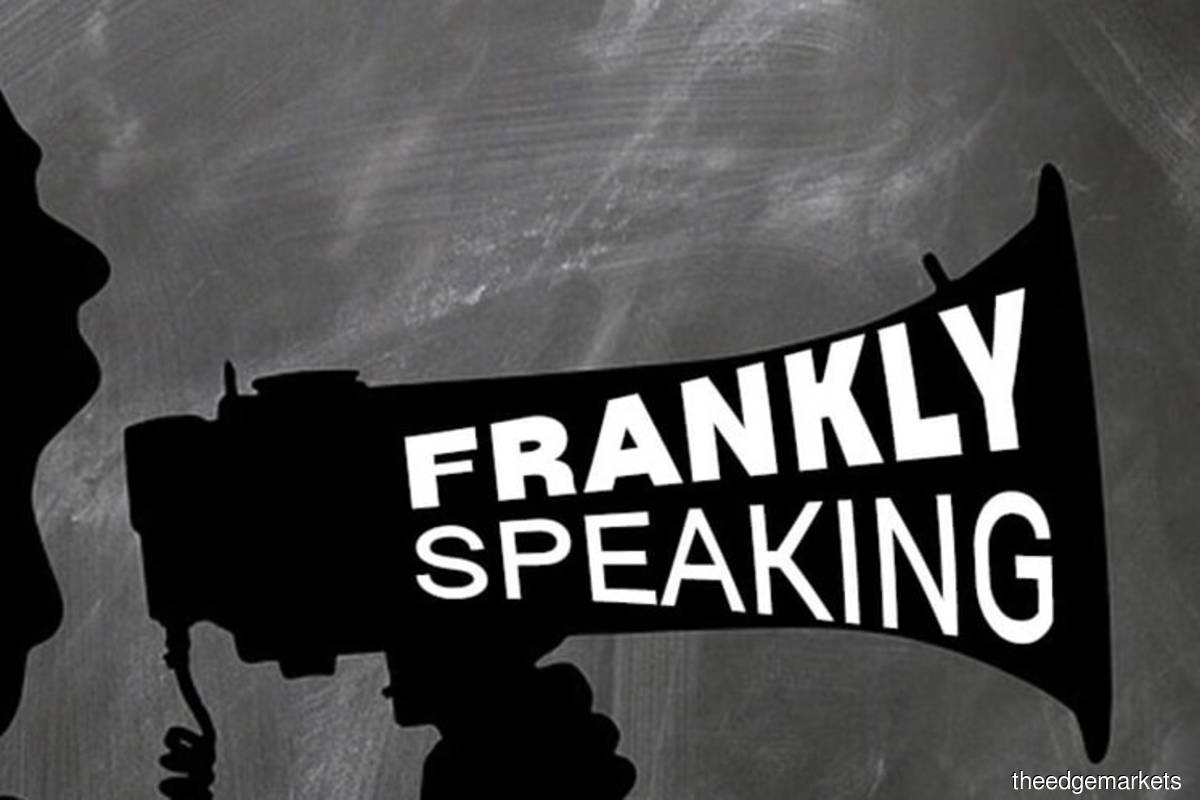 Last week, taps in Selangor and Kuala Lumpur went dry again. As a result of pollution, Air Selangor Sdn Bhd — which has the mandate to treat and distribute water in Selangor, Kuala Lumpur and Putrajaya — had to close its treatment plants as preliminary investigations revealed an odour emanating from a stream along Sungai Gong. The culprit is reportedly a company repairing and selling construction machinery.
Is Air Selangor fighting a lonely and what looks like a losing battle against these factories, farms and workshops, some of which are operating without the requisite licences? In other words, what are the authorities doing to assist the company in this battle?
There is also the question of why factories and other similar businesses dump their waste into rivers. It seems that they do this because of the exorbitantly high charges demanded by companies contracted to collect their waste.
Apparently, that is because few licences are given out for this purpose. Hence, businesses facing the prospect of losses have no choice but to resort to cheaper, and even illegal means of waste disposal.
Why are only a few licences given out for collection of waste? Since it is a public good, why isn't the function undertaken by a local government unit? If the task has been outsourced to private entities, are there enough players to keep prices competitive?
Also, what is the fine for polluting rivers? Is it too low, hence not prohibitive, compared with the inconvenience it poses?
Given the frequency of river pollution in Selangor, an in-depth look is needed to look beyond the flouting of laws by factories to understand why those that break the laws do so in the first place.