This article first appeared in The Edge Malaysia Weekly, on March 2, 2020 - March 08, 2020.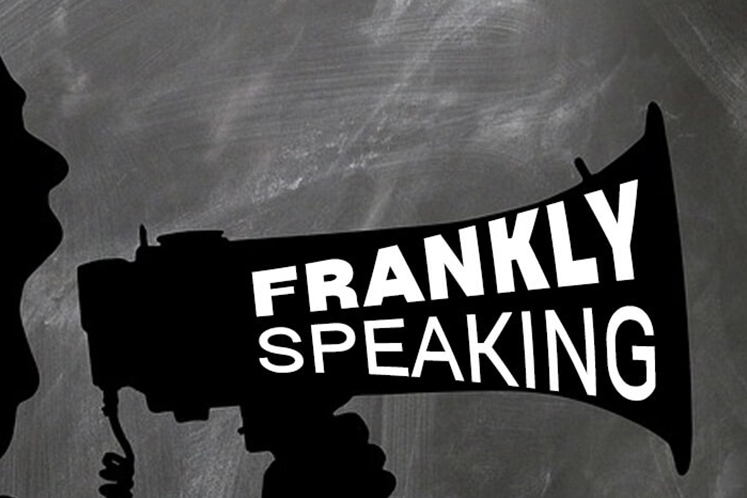 It's a foregone conclusion that there will always be people feeling a surge of schadenfreude seeing Malaysia making global headlines again for what we cannot be proud of. Yet despite the political upheaval in the country, the people can at least take comfort in the fact that the promised economic stimulus package to counter the impact of the Covid-19 outbreak was delivered just half an hour later than scheduled last Thursday. While the aid may be scant comfort for some, it may be a lifesaver for people and businesses whose livelihoods are most impacted by the epidemic.
Experts would know that the stimulus package managed to gain a sizeable RM20 billion headline with just one-fifth of the actual fiscal outlay. Interim Prime Minister Tun Dr Mahathir Mohamad rightly reminded data watchers familiar with the country's fiscal situation that Malaysia has other means, including the RM2 trillion savings with institutions like the Employees Provident Fund, that can be tapped to stimulate the economy.
Just as what was done with the stimulus package, Malaysia will need similarly clever messaging to win back trust from investors.
It is fortunate that the stimulus package was finalised on Feb 23, the day prior to Mahathir's unexpected resignation before he was immediately appointed the interim prime minister. Credit must go to the civil service and members of the former executive body who worked hard to come up with the plan.
As the political wrangling continues, the king is a beacon of hope. The people are also counting on the civil service — good men and women who dare speak truth to power, to do the right thing. Dewan Rakyat Speaker Mohamad Ariff Md Yusof, for instance, rightly reminded everyone last Friday that a special seating of parliament to select a new prime minister should only happen after receiving a decree from the King.
There is still no telling who will be prime minister as The Edge goes to print. Whoever wins Putrajaya needs to put duty to country and people above self-interest.