This article first appeared in The Edge Malaysia Weekly, on December 3, 2018 - December 09, 2018.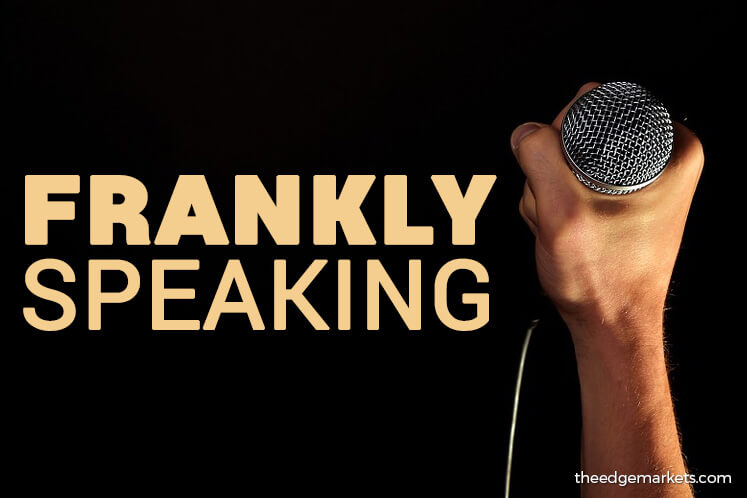 One key reform arising from the change in government in May is the push for politicians to declare their assets. But six months on, the implementation leaves much to be desired.
Last week, a coalition of civil societies highlighted the fact that 10 federal ministers had yet to declare their assets based on the Malaysian Anti-Corruption Commission's (MACC) website.
This was on top of 34 other Pakatan Harapan (PH) members of parliament who had yet to declare their assets, even though it was a key election promise.
There is also a lack of clear details in terms of the assets declared. It is worth remembering that when the list of assets declared was first made public, it only contained the salaried incomes of the politicians.
While the declarations have since been improved to contain more details, there remain inconsistent methodologies that may confuse the public and fail to give a true picture of the politicians' finances.
These are regrettable shortcomings in what should be an easy pledge to fulfil. Of course, it is only fair to bear in mind that these may simply be teething problems, given that the nation had not undertaken a public declaration of politicians' assets before.
That said, the rakyat would not have forgotten that the PH coalition had gained Putrajaya on the back of anti-corruption sentiments and a general desire for better governance.
These should not only be satiated by the pursuit of high-profile corruption cases and a clean-up of the government machinery of graft but also by pushing for more transparency and accountability among those elected to hold power on behalf of the people.
Therefore, the rakyat deserves no less than an expeditious remedy to the shortcomings of the assets declaration process. Otherwise, the sloppy execution so far would make a mockery of PH's election promises.
Save by subscribing to us for your print and/or digital copy.
P/S: The Edge is also available on Apple's AppStore and Androids' Google Play.