This article first appeared in The Edge Malaysia Weekly, on March 18, 2019 - March 24, 2019.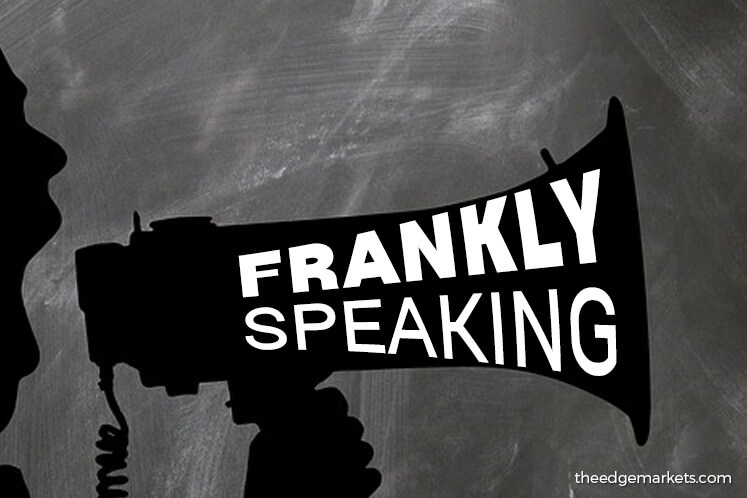 From a written reply to a question in parliament last week, we know that the government effectively gave RM19.9 billion for RM10 billion worth of assets from Lembaga Tabung Haji (TH). Paying twice the value of the assets transferred to a special purpose vehicle looks like a bailout, although it may be called by some other name. Yet, that should not come as a surprise. After all, the government guarantees depositors' savings with TH, just as it does savings with the Employees Provident Fund and Bank Simpanan Nasional. While the total of RM863.6 billion in deposits (as at end-2017) held by these three entities is a huge sum, the government will only have to step in if they cannot fulfil their obligations.
The sizeable guarantee is why these entities must have proper governance and the right checks and balances. Having the right people run these institutions will also reduce the likelihood of a bailout as well as maximise the chances of growing depositors' savings .
That is important because bailouts would tap limited government resources and taxpayers' money that can be put to better use.
The government guarantee means depositors can be assured their deposits are safe. Allowing numbers to be artificially inflated to pay generous dividends to keep the electorate happy, however, is a different story.
Based on the parliamentary reply, TH would not have been able to pay dividends in some years if it had been prudent in its writedowns. It can only pay dividends if it is profitable and has more assets than liabilities.
The extra RM10 billion provided to TH may look small compared with the total deposits guaranteed, which stood at RM70.21 billion as at end-2017. But that sum could have been put to better use if TH did not need it.
Save by subscribing to us for your print and/or digital copy.
P/S: The Edge is also available on Apple's AppStore and Androids' Google Play.