This article first appeared in The Edge Malaysia Weekly, on September 14, 2020 - September 20, 2020.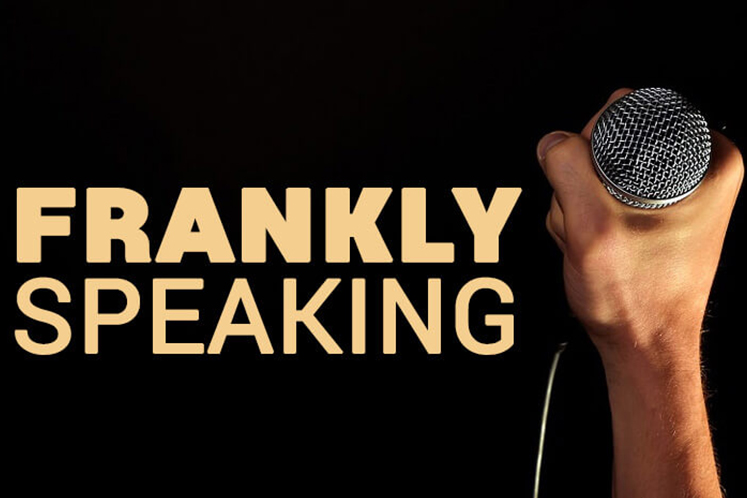 The sharp decline in the share prices last week of Top Glove Corp Bhd and Supermax Corp Bhd — the world's largest glove makers — triggered massive share buybacks by the two companies.From Wednesday to Friday, Top Glove announced that it had bought back 29.74 million of its own shares, costing a total of RM209.87 million.
The first buyback of 1.39 million shares at between RM7.11 and RM7.21, amounting to RM9.99 million, came on the back of a 24.5% drop in Top Glove's closing price of RM7.15 on Sept 9, from the year's peak of RM9.467 (ex-bonus) on Aug 6.
The buyback became more aggressive the following two days, with the glove maker buying another 28.35 million of its own shares at between RM6.12 and RM8.00 per share, amounting to RM199.8 million. On Thursday, the counter fell 9.7% to close at RM6.45, but rebounded 20.3% to close at RM7.76 on Friday.
Also on Thursday, Supermax's share price fell 48.7% from its 52-week high, and it announced that it had spent RM36 million buying back 5.5 million shares at between RM6.06 and RM6.60 apiece.
The spectacular rise in the stock prices of all glove makers (Top Glove and Supermax have risen the most) on the back of the pandemic has raised alarm bells among some market watchers as retail punters are said to have joined the party. A number of investment banks have also issued structured warrants allowing investors /punters to bet on whether the price of the underlying shares will rise or fall. Selling by nervous punters as well as profit taking, combined with the maturity of some of these warrants, could have contributed to the sell-off last week.
But did it warrant Top Glove and Supermax stepping in to support their share prices so aggressively? Companies reward shareholders through dividends and share buybacks, which are supposed to lead to enhanced earnings per share, given the reduced number of shares outstanding.
Both Top Glove and Supermax do have share buyback programmes in place. But why was the buying done so aggressively, as if there was an urgent need to support their share prices? Could it not have been done at a more measured pace, as  is typical of share buybacks?
Share repurchases also use up financial resources, which could be better used for other purposes. In addition, funds for buybacks must be made wholly out of retained profit, which means there will be less left for dividends to shareholders.
But what is also interesting to note about Top Glove's aggressive buyback last week is that certain substantial shareholders had been buying its shares just weeks before.