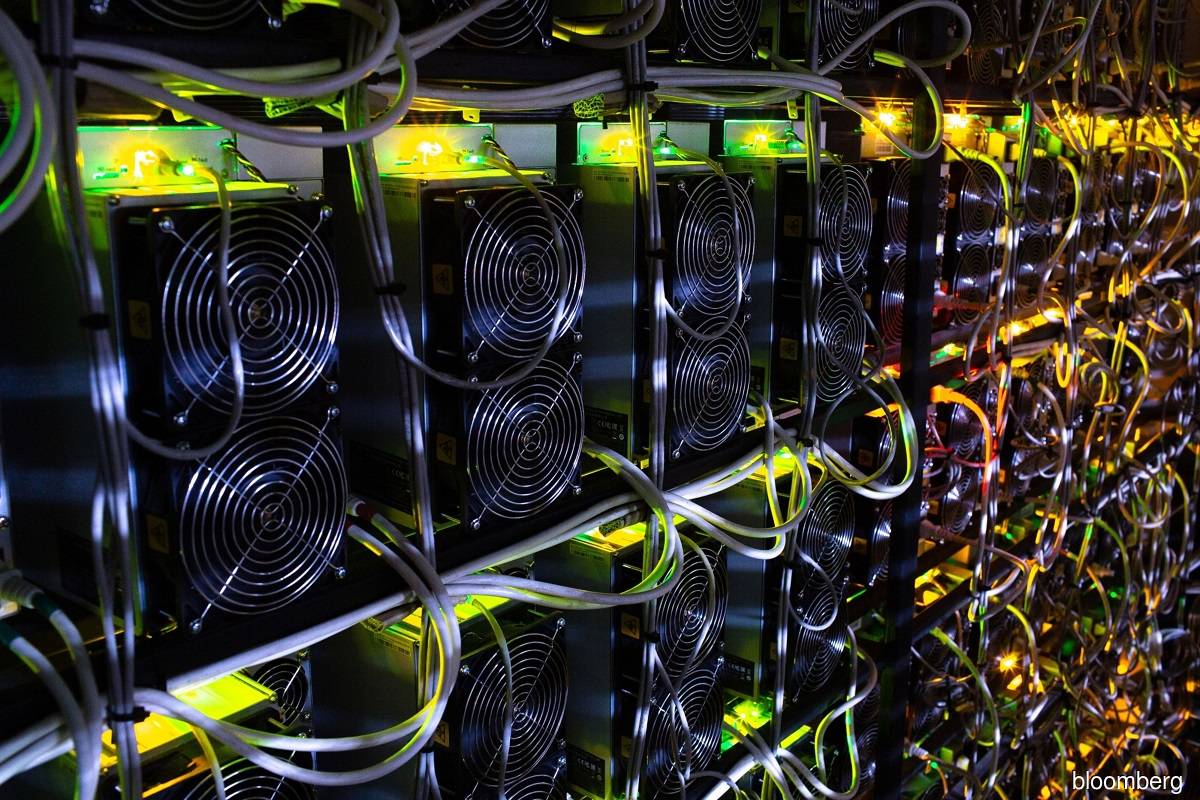 KUALA LUMPUR (Nov 22): New York-based crypto-mining service provider Foundry USA takes the lead to become the world's second-largest Bitcoin (BTC) mining pool after taking up a 15.42% share of the network.
Cryptocurrency news portal Cointelegraph on Saturday (Nov 20) said data from BTC.com showed that digital currency group-owned Foundry USA stands behind pool leader AntPool by a hash rate of just 4,000 PH/s, which contributed to a 17.76% network share at the time of writing.
It said the rise in the participation of American entities can be attributed to China's recent blanket ban on crypto trading and mining activities.
Cointelegraph said the ban forced a large-scale migration of local Bitcoin miners, who now reside in crypto-friendly jurisdictions, including the US, Russia and Kazakhstan.
The portal said out of the top five mining pools in terms of hash rate distribution, Foundry USA earned the highest average mining reward of 0.09418116 BTC (nearly US$5,500 or about RM23,028.50) per block.
It quoted Foundry USA vice-president Kevin Zhang as saying the block rewards miners via a full-pay-per-share payout scheme, and pool fees are actually 0%.
The report added that American businesses had also picked up China's slack in terms of crypto ATM distribution.
Cointelegraph also said Coin ATM Radar data showed that Georgia-based Bitcoin Depot had overtaken its Chinese counterparts to become the world's biggest crypto ATM operator.
Interestingly enough, a majority of the crypto ATM operators are run by American companies, a trend more prominent after China's proactive ban on crypto activities.