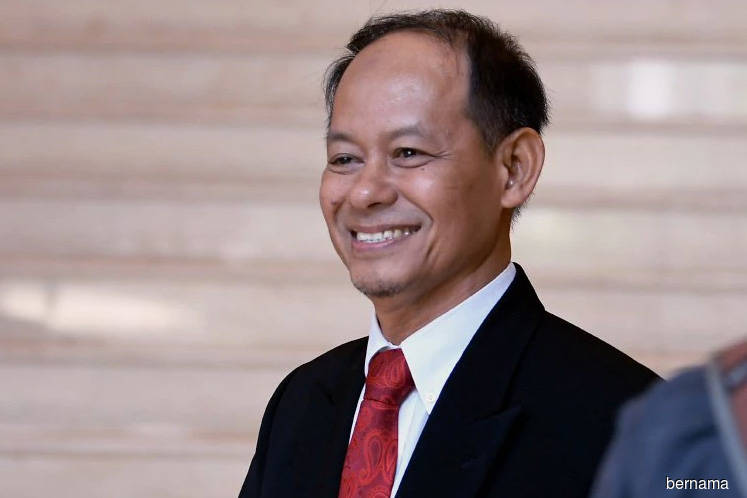 KUALA LUMPUR (May 17): Prime Minister Tun Dr Mahathir Mohamad says retired deputy MACC chief commissioner Datuk Seri Mohd Shukri Abdull will succeed Tan Sri Dzulkifli Ahmad who tendered his resignation on Monday (May 14), as the new anti-graft commission's chief.
Dr Mahathir told reporters today that Shukri's appointment is now pending the King's consent. 
Dr Mahathir said the appointment of Shukri, who will assume duties after receiving the consent of the Yang di-Pertuan Agong, was based on the experience and information he had acquired during his service with the commission.
To a question about his meeting with former MACC chief commissioner Tan Sri Abu Kassim Mohamed on Thursday, Dr Mahathir said: "He has much information and he objected to the wrong actions of the MACC, as well as the role of (former prime minister) Datuk Seri Najib (Tun Razak) in preventing investigations. We want to know exactly what happened."
Dzulkifli, who was appointed as MACC chief on secondment from Aug 1, 2016, to July 31, 2021, has returned to serve at the Attorney-General's Chambers.