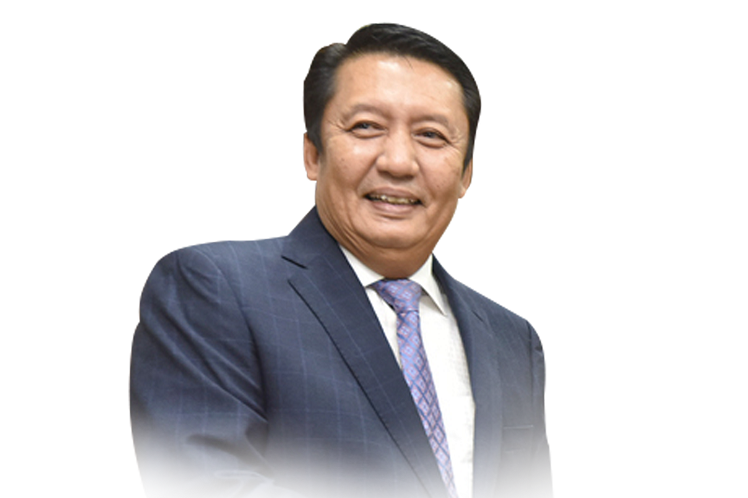 KUALA LUMPUR (April 9): The Malaysian Palm Oil Board (MPOB) says former deputy minister of rural and regional development Datuk Ahmad Jazlan Yaakub has been appointed its chairman, replacing Tan Sri Mohd Bakke Salleh.
In a statement, the MPOB said the Machang member of parliament's appointment, which took effect yesterday, was announced by Plantation Industries and Commodities Minister Datuk Dr Khairuddin Aman Razali.
MPOB Director-General Dr Ahmad Parveez Ghulam Kadir said the palm oil board is confident that with his experience, Ahmad Jazlan will be able to lead the agency further when it comes to achieving sustainable development for the local palm oil industry.
"The palm oil industry is the country's largest plantation commodity and is one of the major contributors to the country's export earnings. With an area of 5.9 million hectares and smallholders contributing 40% of the country's oil palm production, the growth of the palm oil industry has increased the socio-economic [status] of smallholders and rural populations," the statement read.
The MPOB also expressed its gratitude for Mohd Bakke's contributions and guidance during his two-year tenure as MPOB chairman. Mohd Bakke served as MPOB chairman until March 31, 2020.