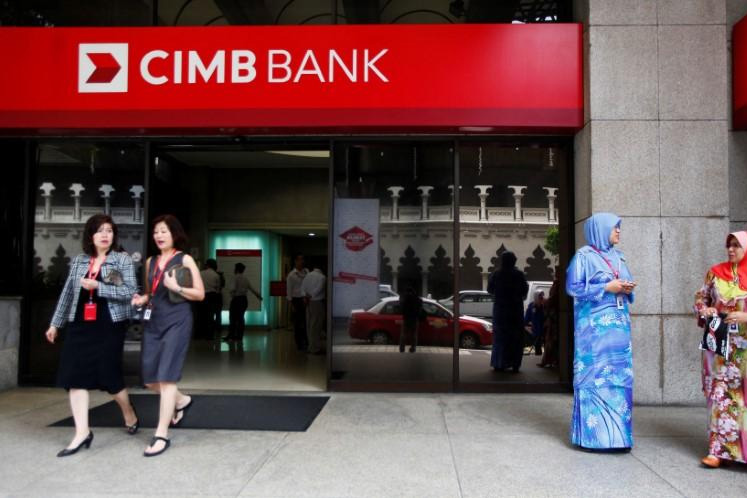 KUALA LUMPUR (May 7): Tongurai Limpiti, the former deputy governor of Bank of Thailand, has joined the board of the CIMB Group Holdings Bhd as an independent and non-executive director.
CIMB announced the appointment in a filing with Bursa Malaysia, saying the appointment takes effect today.
The veteran banker served as a deputy governor for financial institution stability group under Bank of Thailand from 2014 until 2016.
In the period between 2012 and 2014, she was also a deputy governor for corporate service and banknote management under the same bank.
Tongurai, 63, completed her bachelor's degree in Accountancy in Chulalongkorn University, Thailand. Subsequently, she obtained an MBA from the University of Wisconsin Madison in the United States.