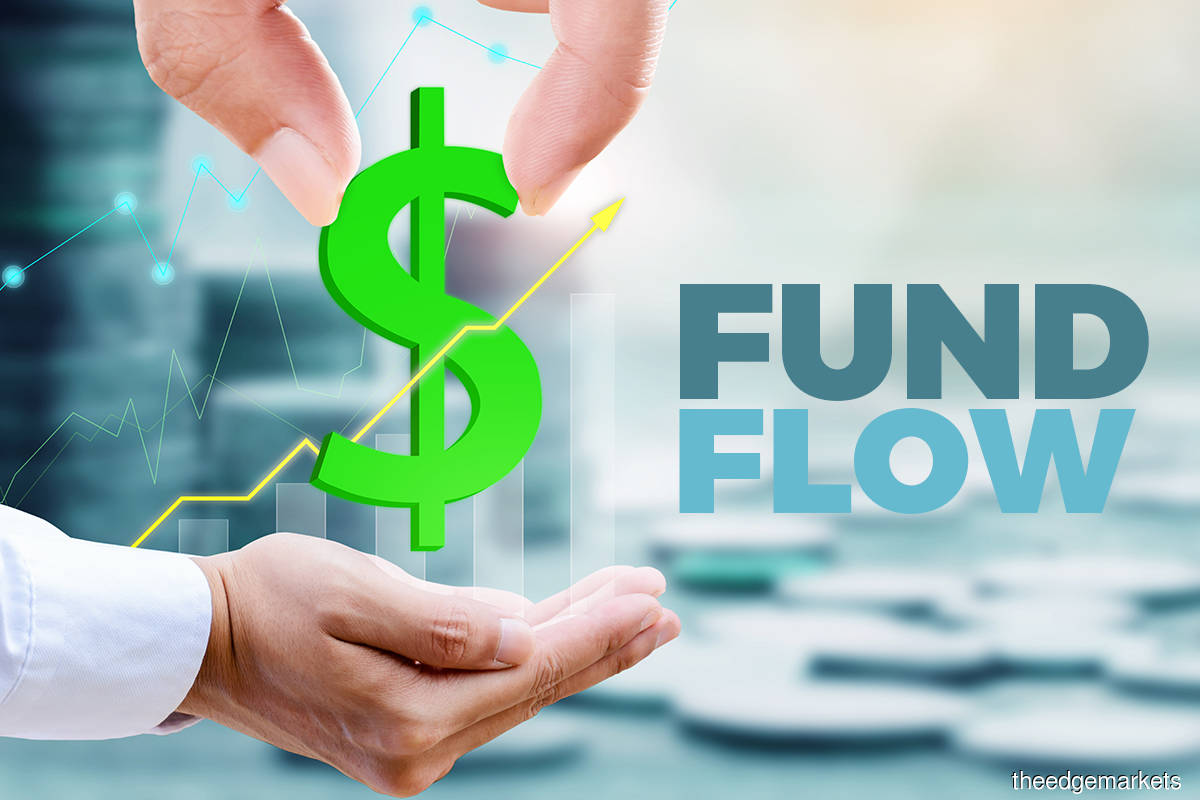 KUALA LUMPUR (Nov 15): Foreign investors' net buying value of Bursa Malaysia-listed shares spiked to about RM359.14 million last week (Nov 8 to 12) from RM67.49 million in the preceding week after they bought and sold around RM2.69 billion and RM2.33 billion worth of Malaysian equities respectively, according MIDF Amanah Investment Bank Bhd.
"This was the sixth week of net inflow by foreign investors," MIDF said in its Fund Flow report on Monday (Nov 15).
According to the research house, foreign investors were net buyers for the majority of the week except last Tuesday. 
During the week, the largest foreign money inflow was recorded last Friday at RM177.45 million after Tuesday's RM47.66 million outflow, MIDF added.
Retailers were net buyers every day of the week, the research house said. 
"The largest net buying by retailers was recorded last Tuesday and the smallest net buying last Friday to the tune of RM80.38 million and RM12.45 million respectively. For the week, retailers net bought RM185.75 million worth of equities on Bursa. 
"Meanwhile, local institutions recorded cumulative weekly net selling to the tune of RM544.49 million. Local institutions were net sellers every day of the week, with the largest net selling last Friday to the tune of RM189.9 million and the smallest net outflow last Tuesday amounting to RM32.72 million," MIDF said.
Since the beginning of 2021, retailers were the only net buyers of Malaysia-listed equities to the tune of RM11.36 billion, according to the research house.
It added that local institutions and foreign investors were net sellers of Malaysia-listed equities to the tune of RM9.61 billion and RM1.75 billion respectively.