This article first appeared in The Edge Financial Daily, on October 1, 2019.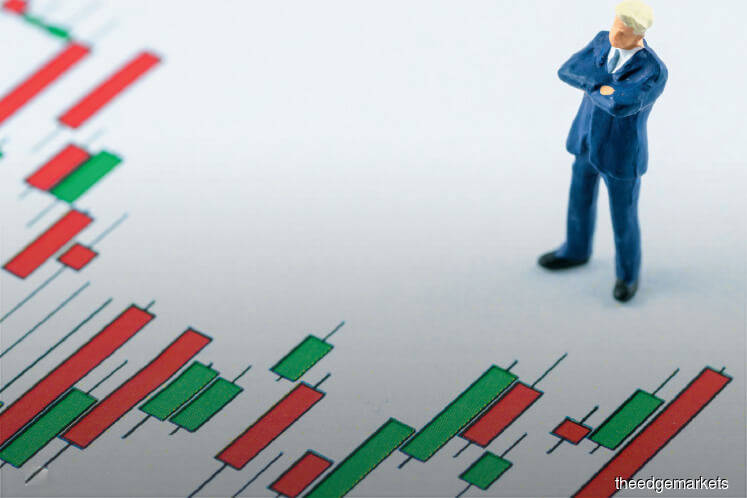 KUALA LUMPUR: International funds have taken out RM7.83 billion worth of local equities from Bursa Malaysia year to date, according to MIDF Research.
In its weekly fund flow report yesterday, the research firm said international investors continued to sell Bursa-listed equities for the second week last week, albeit at a slower pace.
Based on Bursa data, foreign investors sold RM150.9 million net of local equities for the week ended Sept 27 compared with RM249.3 million in the previous week.
So far this year, there have been 26 weeks of foreign net selling, said its analyst Adam Mohamed Rahim.
He added that with one trading day left, September saw a foreign net outflow of international investors amounting to RM486.7 million net — one of the lowest among the four Asean markets the research firm monitors.
"[Last week,] a sense of calm descended on Monday as foreign investors shrugged off China's cancellation of a planned visit to farms in the US which was unrelated to the trade matters between the two nations. As such, international funds accumulated RM11.5 million net of local equities on the same day," said Adam.
"Foreign funds turned net sellers to a tune of RM62.2 million on Tuesday despite the new waivers granted to domestic state and private companies to buy US soybeans without being subject to retaliatory tariffs."
Adam noted that the pace of foreign net selling activity was little changed at RM62.9 million last Wednesday as investors weighed the rising possibility of impeachment proceedings being brought against US President Donald Trump.
Positivity returned to the market last Thursday as foreign investors snapped up RM100.1 million net of local equities. This followed the draft rules in China of requiring banks to distribute excess provisions for bad loans to investors to curb accounting malpractice.
"Foreign net selling peaked during the week on (last) Friday at RM137.3 million as Malaysia was retained on the watch list for exclusion from the FTSE Russell World Government Bond Index," he added.
In terms of participation, Adam said foreign investors experienced the largest weekly drop in the average daily traded value of 50.8% last week, falling below the RM1 billion mark at RM882.4 million.
Majority of equity markets worldwide remained mixed last week following political jitters from the White House.
In Asia, after two straight weeks of net buying, international funds took a breather from snapping up equities in Asian markets, noted Adam.
"Based on the provisional aggregate data for the seven Asian exchanges that we track, investors classified as 'foreign' disposed of US$478.1 million net last week," he added.