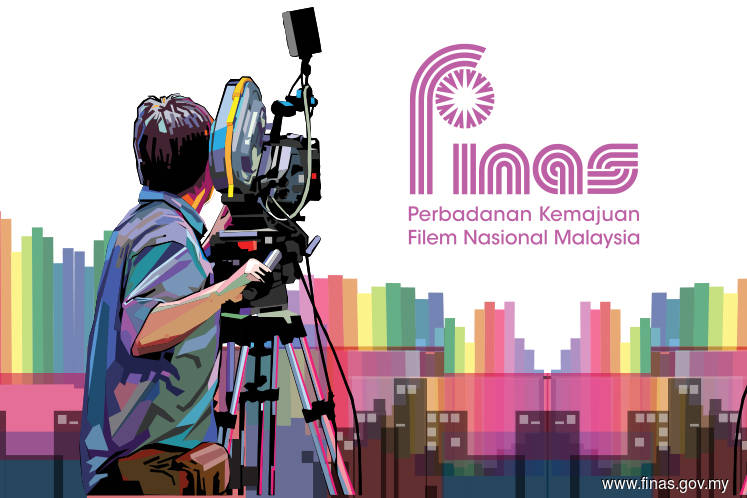 KUALA LUMPUR (July 15): Only a tenth of the budget allocated for the 'Film in Malaysia Incentive' or FIMI went to local filmmakers from 2016 up to Aug 2018, with lack of domestic promotion of the incentive affecting participation from the local industry.
The actual impact from the incentives to the creative industry also could not be gauged, because there was no outcome evaluation, according to the Auditor-General 2018 Report Series 1.
The FIMI programme was managed by the National Film Development Corporation Malaysia (Finas), an agency under the Multimedia and Communications Ministry.
In its audit, the National Audit Department found that the programme had successfully attracted foreign filmmakers to film in Malaysia, in order to increase employment opportunities for local crew and production companies.
However, it was inefficiently managed by Finas, according to the audit report.
"The target of at least 50% of the FIMI programme funding to benefit local film producers was not achieved, as only five (5) local applications worth RM12.42 million (10%) were approved between 2016 up to the auditing date in August 2018," the report said.
Note that the allocation for FIMI under the 11th Malaysia Plan was RM124.52 million for the period between 2016 and 2018.
The audit also noted that Finas had not implemented an outcome evaluation programme to assess the impact of the incentives given.
Another issue flagged was RM1.21 million in payment approved, despite the relevant application not fulfilling the required criteria.
"The FIMI unit did not retain financial records, expense ledger, expenditure receipts and bills from the applicant companies which had been reviewed and certified by the external audit consultant for the purpose of monitoring rebate claims and auditing," the audit noted.
The FIMI programme's objective was, among others, to encourage local filmmakers to produce high-quality content that could be marketed overseas. It also aimed at promoting Malaysia as a filming destination for foreign filmmakers, while creating jobs for the local industry.
The FIMI programme was designed to provide a 30% rebate on all Qualifying Malaysian Production Expenditure (QMPE) for both local and foreign productions that covers post-production, but not pre-production spending.
In a response to the audit finding dated April 17, Finas said it had received 94 applications between 2013 and March 2019. Of these, only 60 were approved and given a provisional certificate.
From the 60, 45 were international and the remaining 15 local projects, with an estimated QMPE of RM1.24 billion, Finas said.
For more stories on the AG's Report 2018, click here.