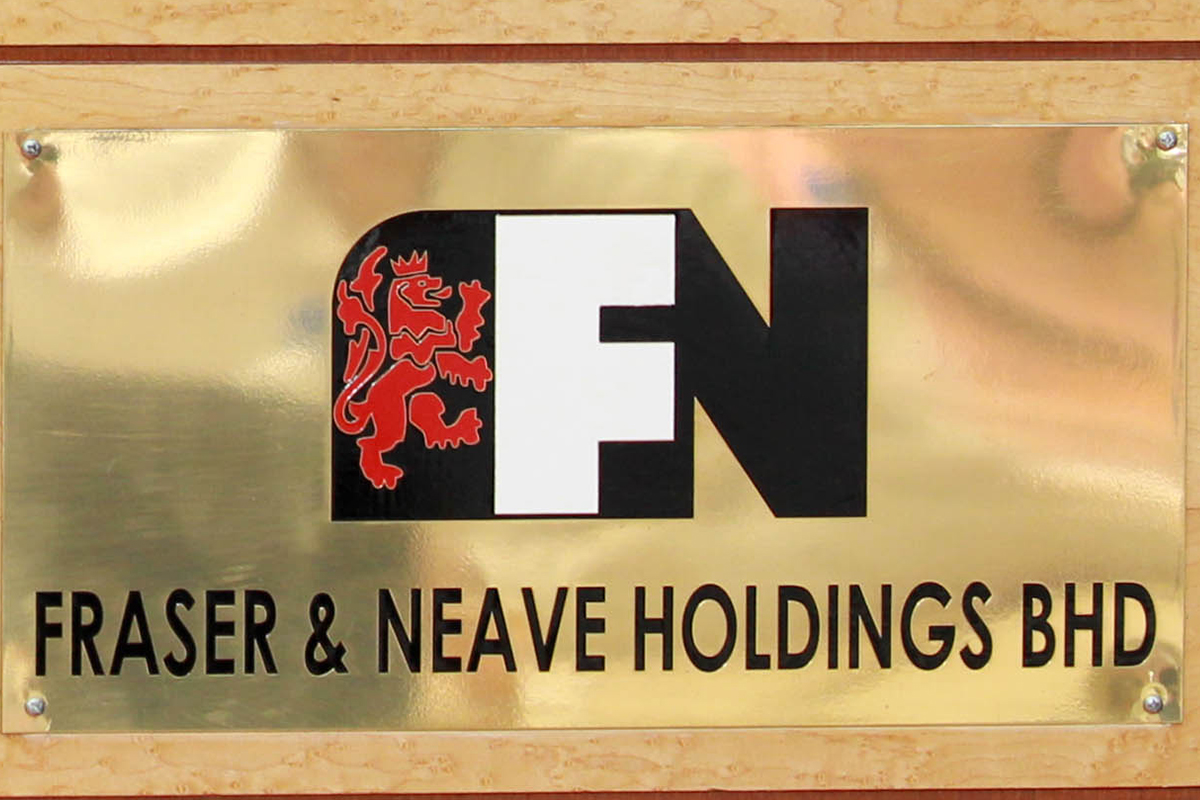 KUALA LUMPUR (Jan 19): Fraser & Neave Holdings Bhd (F&N) is set to establish halal food as the cornerstone of its growth, following its acquisition of Sri Nona companies for RM60 million, which was announced in December last year, besides exploring ways to reimagine its business through organic growth and business synergies to ensure a more sustainable future.
Sri Nona is best known for its flagship product, the NONA Ketupat (rice cakes) range, which is the number one ketupat brand in Malaysia, and its range of oyster sauce, which is among the top three in its category.
In a statement to Bursa Malaysia today, F&N chief executive officer Lim Yew Hoe said the latest investment will serve as a platform to expand into more halal food segments and to meet the rising demand for convenience and ready-to-eat food products.
"With our robust R&D capabilities, we are confident that the new acquisitions will help us grow our halal food categories, complement our offerings, introduce more innovative products and increase our profit margin in the long run," he said. 
Lim said in view of the movement restrictions and changes in consumer buying behaviour, F&N has sharpened its route-to-market and channel strategies to get closer to its consumers by meeting their needs and expectations.
Having scaled up its e-commerce operations in 2020 to tap into the exponential growth in this channel, the group continues to explore different order fulfilment options to strengthen its competitive edge.
"We have recently opened F&N Life's fulfilment centre in Kuala Lumpur, which provides more choices to consumers such as self-pickup options and express next day deliveries for our online shoppers. In the future, we aim to set up more F&N Life fulfilment centres throughout Malaysia to create a seamless consumer experience," Lim added.
Despite uncertainties, F&N's investments for the future are testament to the group's commitment to growing its business responsibly for the future.
Thus, Lim said: "We are in the business for the long run and believe in our long-term market potential. Therefore, we are continuously identifying opportunities to advance business performance and profit regardless of the challenges ahead.
"As we enter another challenging year, we have identified various opportunities to fuel growth and cost efficiency, driven by our three strategic priorities, namely Innovation, Cost Competitiveness and Excellence in Execution." 
Furthermore, he added, F&N is confident that its knowledge, skills, expertise, capabilities, resources and commitment will continue to steer the group to achieve its goals in these unprecedented times.
At noon break, shares in F&N had fallen 12 sen or 0.38% to RM31.76, valuing it at RM11.65 billion.