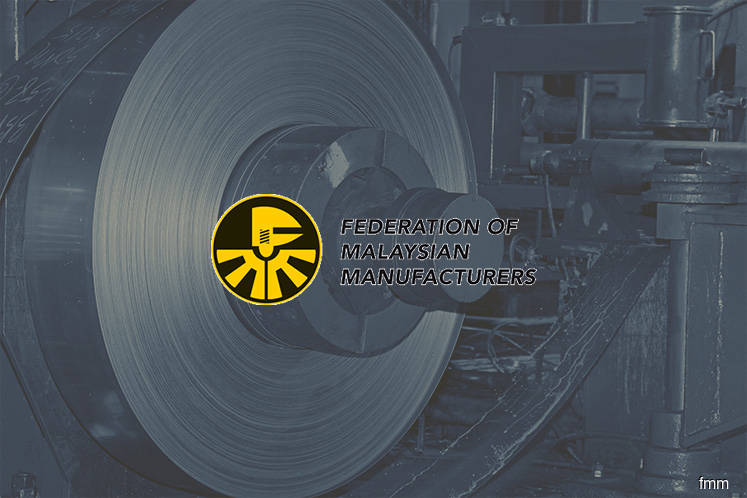 KUALA LUMPUR (Jan 31): The Federation of Malaysian Manufacturers (FMM) said today it lauds Malaysia's recently-launched National Anti-Corruption Plan (NACP), which gives further assurance of the government's strong political will and commitment to eradicate corruption and improve governance and integrity in the country.  
FMM president Datuk Soh Thian Lai said in a statement today the NACP's three main missions to uphold the rule of law, improve government efficiency, transparency and accountability based on good governance and create a clean business environment are spot-on. 
"There is a strong correlation between economic growth and corruption. Integrity fosters a credible, reliable and equitable environment. FMM advocates strong participation of the private sector in supporting the government's efforts in implementing the NACP initiatives. Combating corruption is the joint responsibility of the public and private sectors in their engagements with each other.
"FMM also welcomes the improvement to the foreign workers centralised management system by streamlining and integrating existing online systems as part of the 22 NACP prioritised initiatives. FMM has been supporting computerisation and online processes which lead to greater efficiency, consistency and transparency in government decision making by eliminating human discretion, reducing interaction and abuses of power and removing rent seeking activities, all of which give rise to corruption and an increase in the cost of doing business," Soh said.