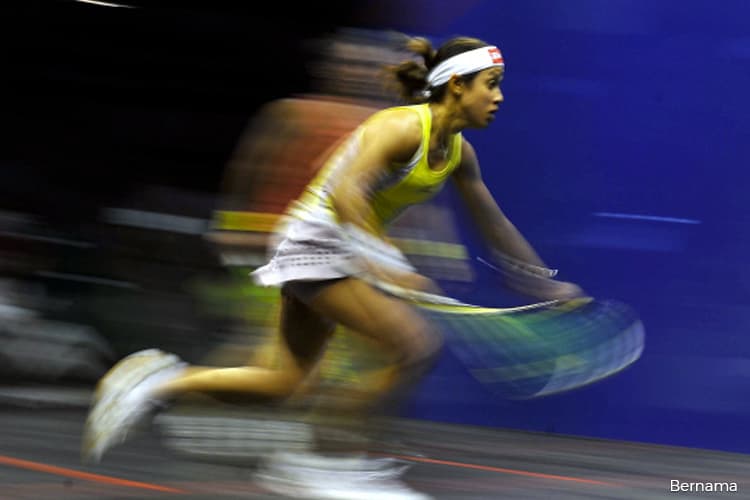 KUALA LUMPUR (Oct 8): Malaysian squash queen, Datuk Nicol David survived a scare before advancing into the third round of the United States Open Squash Championships in Philadelphia, United States on Sunday (Monday in Malaysia).
The three-time champion had to dig deep into her reserves before edging Donna Lobban of Australia;winning in 11-4, 15-13, 6-11, 11-13 and 11-8 in the second round match held at Drexel University, according to the tournament website;www.usopensquash.com.
Nicol, the ninth seed who received a bye in the opening round, will meet the seventh seed, Laura Massaro of England in the third round on Monday (Tuesday in Malaysia).
Massaro, the two-time winner advanced into the next round by defeating her fellow teammate, Millie Tomlinson;11-6, 0-11, 12-10 and 13-11 in another second round match held earlier.
Malaysia's interest in the men's division in the PSA World Tour Tournament, fizzled out after the only player, Ng Eain Yow was beaten in the first round on Saturday.