This article first appeared in The Edge Financial Daily, on August 28, 2018.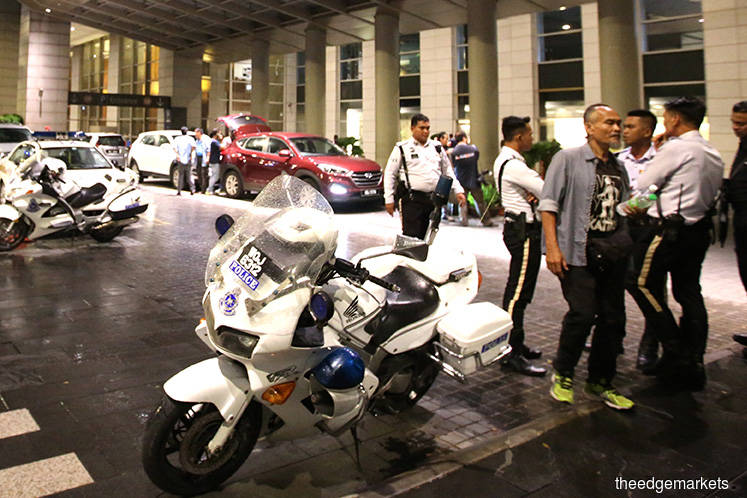 KUALA LUMPUR: Addressing the extremist ideology embraced by terrorist groups such as al-Qaeda and Daesh is the key to combating terrorism, a senior police officer said.
"It all comes down to the Salafi jihadi ideology," said Royal Malaysia Police Special Branch Counter-Terrorism Division principal assistant director Datuk Ayob Khan Mydin.
"If we don't tackle this ideology, I don't think we can tackle the terrorism issue right now," he told a press conference after the launch of the International Association for Counterterrorism and Security Professionals Asean Counter Terrorism Symposium.
Ayob said 95% of Malaysian Daesh — or Islamic State (IS) — members that have been arrested were recruited by the terrorist group through social media.
"Most of the IS propaganda is conducted through social media. They disseminate the Salafi jihadi ideology through social media. Indeed social media plays an important role in propagating and recruiting new IS members," he said.
Ayob revealed that since 2012, his division has foiled 23 terrorist plots in Malaysia, of which 14 were at the stage of discussions and delegation of tasks, and nine at the stage where chemicals, ammunitions and bomb materials had been procured.
Ayob added that among the issues faced in curtailing foreign terrorist fighters is a lack of cooperation among counterterrorism agencies of different countries.