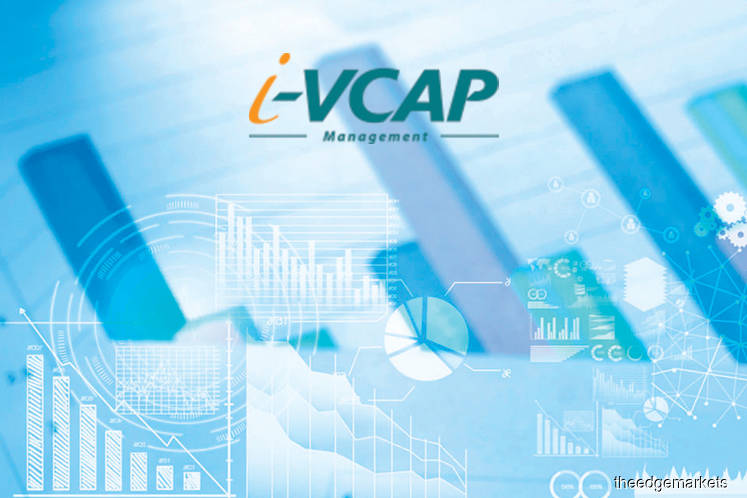 KUALA LUMPUR (Feb 28): The first US dollar-denominated Shariah-compliant security, MyETF-US50, offered by i-VCAP Management Sdn Bhd made its debut on Bursa Malaysia this morning.
It opened at US$1.015, up slightly from its initial issue price of US$1 per unit. At 10.13am, it saw a total transaction volume of 47,600.
The MyETF Dow Jones US Titans 50, or in short MyETF-US50, is the company's fifth Islamic exchange traded fund (ETF) and the first US dollar-denominated Shariah-compliant security entirely tradeable in US dollar on the domestic bourse.
Its benchmark index consists of the 50 top blue chip US companies, including Apple Inc, Microsoft Corp, Facebook Inc, Johnson & Johnson and Exxon Mobile Corp, among others.
i-VCAP told reporters today after its listing ceremony here that the company is ramping up its marketing efforts so as to promote awareness and spark greater appetite for ETFs amongst investors.
"We have received very positive responses from different parties, be it from the institutional, or retail, both normal players and the high net worth investors. But it is still something new to many, even though it has been around for the last ten years," said its chief executive officer Khairi Shahrin Arief Baki.
The company noted that its subscription during its initial offer period, at US$11.84 million, was shy of its US$50 million expectation, also because investors turned cautious as the US market experienced a correction just a week before the initial public offering closing.
"But we believe [the growth trend of the domestic ETF scene] will follow the rest of the world. The amount invested in ETF here in Malaysia is about RM1.9 billion now, and the growth is 4.4% a year," said i-VCAP chairman Tun Haji Rosli Abdullah.
Globally, the total ETF assets increased by a double-digit 36% to US$4.8 trillion as at last year.
"One area that we are looking at going forward is robo-advisory. Globally, ETFs have tremendous growth is because of it. So if the robo-advisory scene in Malaysia can grow in the next three to five years, this will also help the ETF volume traded in the market," said Khairi.
The company plans to roll out three more ETFs in the second half of this year, focusing on the Chinese, Asean, and domestic markets.
i-VCAP, which is wholly owned by ValueCAP Sdn Bhd, is in turn equally owned by Khazanah Nasional Bhd, Kumpulan Wang Persaraan (Diperbadankan) and Permodalan Nasional Bhd.