This article first appeared in The Edge Malaysia Weekly, on March 9, 2020 - March 15, 2020.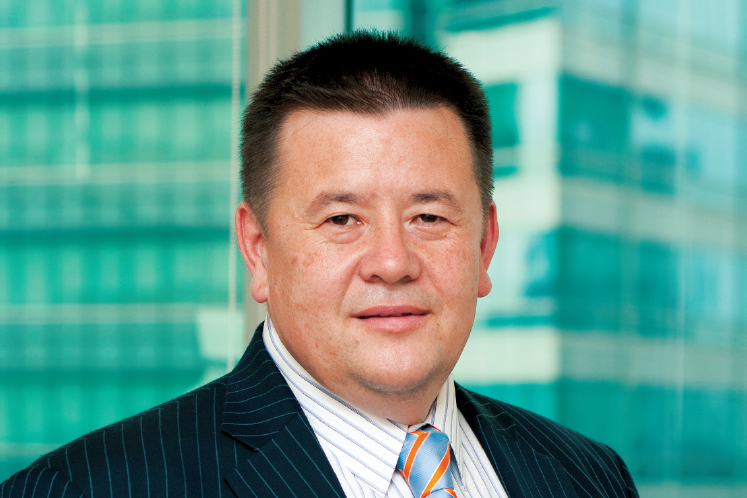 Tan says the numbers do not sound positive for Malaysian business, as only half of businesses are ready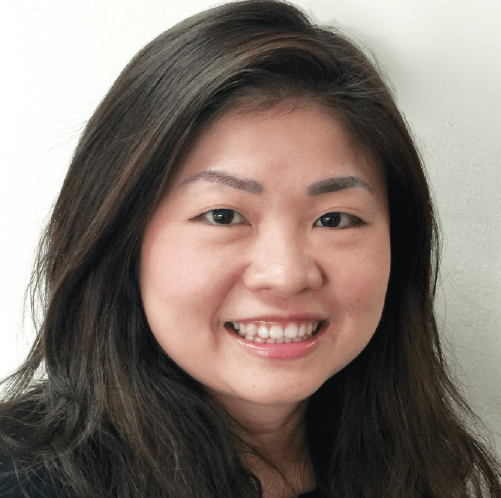 Lim: There are many questions and doubts as to what constitutes 'adequate procedures'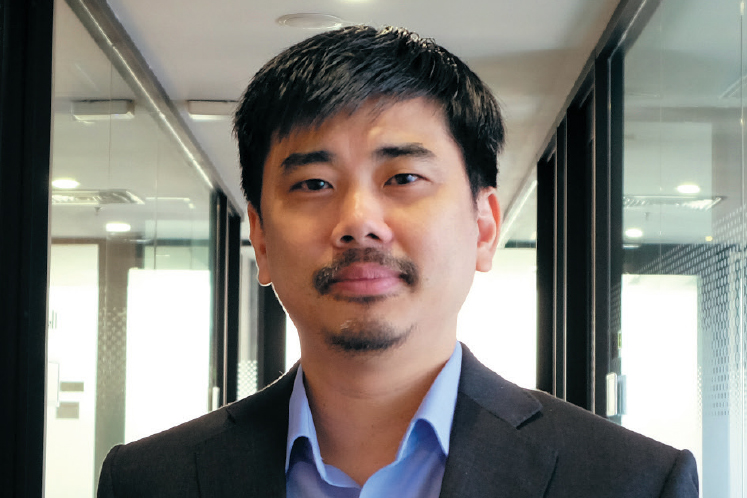 Oo: Directors will want to understand more about the bribery and corruption risks facing their companies and what is being done to address these matters. Photo by Patrick Goh/The Edge
AS June 1 draws near, many Malaysian businesses are still unprepared for the implementation of Section 17A of the Malaysian Anti Corruption Commission (MACC) Act 2018 — a new law that would make directors and senior management liable for the actions of their company if it is involved in bribery.
PwC's Global Economic Crime and Fraud Survey on Malaysia, which was released last Wednesday, found that only 49% of its respondents have a dedicated programme to address bribery and corruption while 32% expect to increase resources to combat fraud, corruption and economic crime in the next two years. The rest state that they do not know if they need to increase their resources.
PwC partner and forensic services and risk consulting leader Alex Tan says the numbers do not sound positive for Malaysian business, as only half of businesses are ready.
Notably, this amendment to the MACC Act has left the local business community, especially senior executives, feeling jittery. Under Section 17A, commercial organisations will now be made liable if a person associated with the organisation gives a bribe in order to receive or retain business, or to gain advantage in business dealings.
It goes a step further to make its senior personnel, such as directors, controller, officer, partner or any person holding office at that time, personally liable for the same offence.
Tan says it is a strict liability offence, which means no fault needs to be proved. Previously, the organisation and its senior personnel were shielded from such liability.
The term "associated person" under the amendment is wide. It would include directors, partners and employees, and even extend to third parties performing services on behalf of the organisation.
The commercial organisation and its senior personnel's only defence is to prove they did not agree to take part in the act and have "adequate procedures" in place.
EY Partner and head of Malaysia forensics and integrity services Joyce Lim says most corporations are nervous about this new clause.
"There are many questions and doubts as to what constitutes 'adequate procedures'. Many organisations believe that as long as they have the relevant policies and procedures in place, they have sufficient and adequate defence, which is a myth," she explains.
She highlights that most Malaysian corporations have basic bribery actions in their code of conduct, which is enhanced with anti-bribery policies and a basic internal control framework.
However, many struggle with the development of anti-bribery procedures, a framework for anti-bribery and anti-corruption (ABAC) compliance and governance, a reporting framework and a monitoring programme.
"I believe the implementation of an ABAC framework and control environment is an ongoing process and many organisations will be in the process of building an effective anti-bribery and anti-corruption framework even after June 2020. For example, the effectiveness of ABAC monitoring is a continuous process and cannot be developed or evolve overnight," she says.
The amendment to make directors personally responsible will most certainly keep them on their toes.
Deloitte Malaysia forensic leader Oo Yang Ping says he has definitely seen more engagement from directors on this issue as the effective date of Section 17A draws near.  
He adds that by making it a corporate and personal liability, it is no longer just an issue of compliance but also an important business issue.
"Recent high-profile examples of similar cases under Section 7 of the UK Bribery Act, which Section 17A draws its inspiration from, have also highlighted the significant reputational and financial risks.
"From what I see, directors and senior management understand this, and this will affect conversations in the boardroom going forward. Directors will want to understand more about the bribery and corruption risks facing their companies and what is being done to address these matters. Management will also have to step up to be able to address the directors' questions and concerns effectively," he adds.
EY's Lim concurs, stressing that directors can no longer fall back on the defence that the corruption was committed without their consent or connivance.
Now, says Lim, they would need to prove that due diligence had been exercised to prevent the commission of the offence, having regard to the nature of the board member's function.
"The amendments require the company and the board of directors to be more vigilant to ensure that the organisation has adequate governance, culture, controls, procedures and monitoring processes in place," she explains.
In light of the short time before Section 17A comes into force, Tan is urging corporations to stop procrastinating and start preparing themselves for the inevitable.
"Start with a practical and workable compliant framework. Companies should undertake a corruption risk assessment first, before thinking about the next step," he advises.
Deloitte's Oo is of the view that companies should start with a gap assessment to understand how their existing policies and procedures measure against the guidelines on "adequate procedures" in Section 17A.
This should be followed by the identification of key bribery and corruption risks in the organisation. A revision of policies, procedures and internal controls will likely be needed to strengthen areas that do not comply with Section 17A or do not adequately address the bribery and corruption risks.
Lim sees the cultivation of the right culture as an important part of combating bribery and corruption. She emphasises that there needs to be continuous communication to stakeholders about fighting corruption and  it will also be the key to ensuring awareness and sustainability of the anti-bribery and anti corruption framework.
She adds, however, that the right culture, leadership and good governance alone are not enough.
"There is a need to ensure that the controls and procedures embedded within the ABAC framework are applied in the daily operations of the company. A third-party framework and due diligence are also key to ensuring that the company is dealing with trustworthy suppliers and business partners," she says.
Consultants agree that the amendment is a good start to changing the culture of bribery and corruption. They also concur that it will not be an easy task and will take time.
"MACC has been very dedicated to what they have been doing, especially in recent years. This legislation is top class but it can only be effective if it is properly embraced by businesses and if strict enforcement is in place," says Tan.
See also "Navigating the waves of corporate and personal liability on corruption" on Page 43