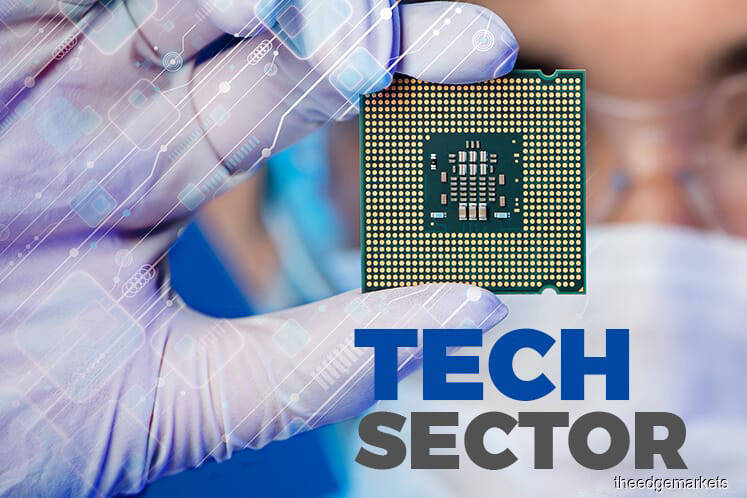 KUALA LUMPUR (Dec 7): Fintech Center Korea (FCK) today signed memorandums of understanding to strengthen collaboration between FCK and the Fintech Association of Malaysia (FAOM).
FCK, established by the South Korean government, manages the technology and finance field.
FCK organised the Malaysia FinTech Road Show with the cooperation of Malaysia Digital Economy Corporation (MDEC) and FAOM.
This morning, FCK hosted '2017 Fintech Road Show in Malaysia' at Intercontinental Hotel Kuala Lumpur.
At the event, there were six Korean companies and five Malaysian companies participating, introducing their fintech services to local investors and buyers.
FCK had previously held its Fintech Center Demo Day in Shanghai, Cambodia, Singapore, London, Silicon Valley and Beijing.