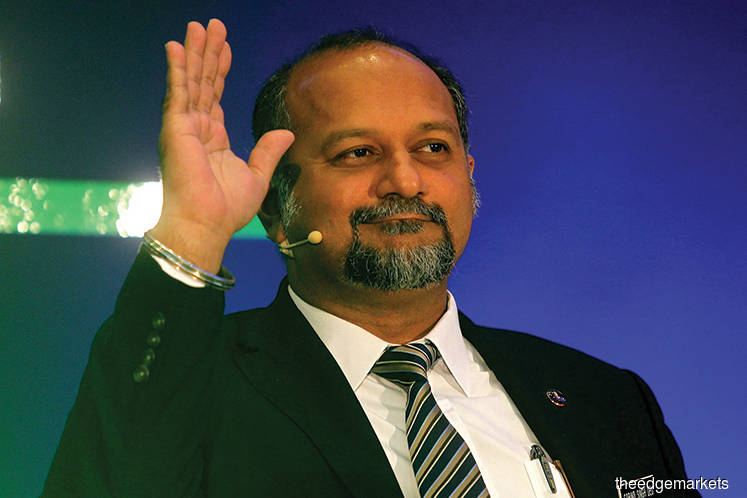 KUALA LUMPUR (Nov 28): Minister of Communications and Multimedia Gobind Singh Deo said the National Film Development Corporation Malaysia's (Finas) new management lineup will be finalised by end of this week.
"I am not sure whether the new director-general (DG) has been appointed, but I will be meeting with the board very soon to iron out everything within this week. So by end of this week, we will have the board, the advisers, the DG and deputy DG, so that we can start our work and try to do what we need to do," he told reporters at the Parliament lobby today.
Finas former director-general Datuk Fauzi Ayob and his deputy Datuk Azmir Saifudin Mutalib were transferred to the Ministry of Communications and Multimedia while an investigation by the Malaysian Anti-Corruption Commission over fund leakages is underway.