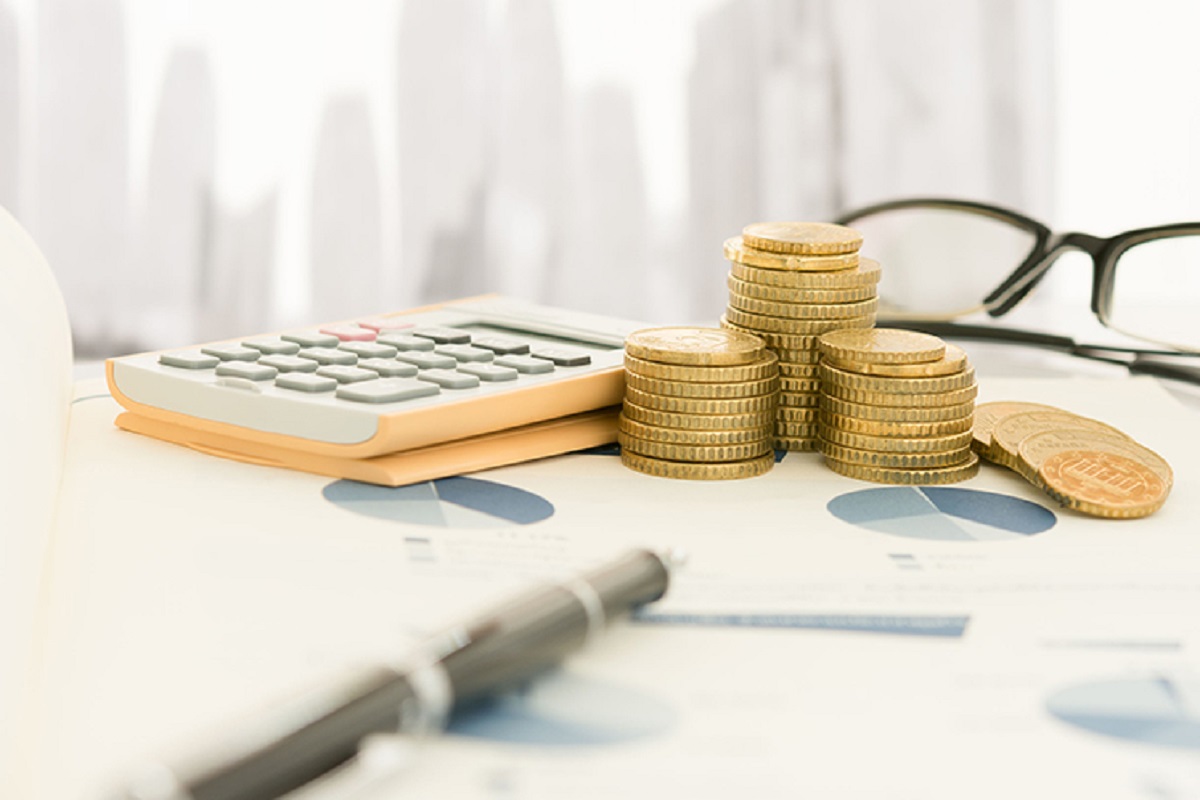 KUALA LUMPUR (Nov 10): News that a Covid-19 vaccine could be widely available next year injected a fresh dose of enthusiasm into Bursa Malaysia's Financial Services Index, which hit a 2.5-month high this morning.
The Financial Services Index was up 6.66% or 817.05 points at 13,084.32 this morning. 
This is in stark contrast to the gloomy sentiment just six trading days earlier, when the Financial Services Index hit an eight-month low of 11,958.200 on Nov 2.
This means in just slightly over a week, the index rose 9% to 13,023.06. 
All banking stocks were in the green as at the noon market break, with most of the top banks up between 5% and 10%. 
At the time of writing, Malayan Banking Bhd (Maybank) rose 5.9% to RM7.54 with 13.67 million shares traded, while CIMB Group Holdings Bhd was up 7.52% at RM3.29 with 33.42 million shares done. 
Public Bank Bhd — whose share price rose the highest in percentage terms — was up 10.98% at RM16.98 with some 10.74 million shares traded. 
Meanwhile, RHB Bank Bhd's stock was 7.99% higher at RM4.73 this morning, with 8.88 million shares done. 
Hong Leong Bank Bhd saw its share price rise 7.76% to RM15.84 with a volume of 1.29 million shares. 
The stock price of BIMB Holdings Bhd — whose wholly-owned subsidiary is Bank Islam — increased 5.66% this morning to RM3.36, with 757,000 shares exchanging hands. 
Meanwhile, other banking stocks that are also in the green at the time of writing but did not cross the 5% mark are AMMB Holdings Bhd (AmBank), which was up by 2.98% at RM3.11 with 6.38 million shares traded; Malaysia Building Society Bhd, which was up 4.9% at 53.5 sen; Alliance Bank Malaysia Bhd with a 3.95% rise to RM2.37; and Affin Bank Bhd, which gained 2.88% to RM1.43. 
Notably, all banking counters were trading below book, except for Maybank, Public Bank and Hong Leong Bank.
Analyst cautions against premature celebration of vaccine news
Banking analysts attribute the enthusiasm in financial stocks this morning to Pfizer announcing that its Covid-19 vaccine candidate had a more than 90% efficacy rate with no serious concerns based on the initial trial results.
"Yes, the banking stocks are up today because of the vaccine news but it may be too premature. Investors should look into the fundamentals of the respective banking stock fundamentals… key is asset quality… we need to monitor that," said a senior banking analyst at a foreign research house. 
"When the euphoria settles, ask yourself two questions: Are we prepared to treat Covid-19 like a common flu anytime soon? Do you think everyone in the country/world who can afford the vaccine will be willing to take it?"
The analyst reminded investors to always go back to the fundamentals of the stock.  
"Remember there was the blanket moratorium up until end-September and now we are in the targeted moratorium for those who need assistance.
"The recent Budget 2021 announcement also gave an extended targeted assistance to the B40, M40 groups as well as micro enterprises. In other words, the moratorium could look like the loan is a performing asset but in reality, some of the loans could already be bad and not performing."
AmResearch also flagged bank asset quality concerns in its report today.
"While the fundamentals of banking stocks should improve in line with the economic recovery, clarity is still lacking with regards to the extent of the irreversible damage the pandemic has inflicted on businesses, and hence asset quality of banks," it noted in a Nov 10 report.
Banking system has enough liquidity and reserves
Nevertheless, banking analysts agree that the Malaysia banking system is strong today, with ample liquidity and reserves. 
CSG-CIMB Research noted that banks have a strong capital position to withstand higher impaired loans.
"Under BNM's macro simulation, it projected banks' impaired loan ratio to rise from 1.6% at end-June 2020 to 3.1% at end-Dec 2020 and 4.1% at end-Dec 2021. With this, banks' common equity Tier 1 (CET1) capital ratio would decline from 14.6% at end-June 2020 to 13.7% at end-Dec 2020 and 13.2% at end-Dec 2021, vs. the minimum statutory requirement of 7%. BNM also stated that banks can withstand shocks of up to 8x their historical loan default rates. The above supports our view that banks would not have to raise fresh equity capital in the event of an increase in impaired loans," it stated in an Oct 15 report.
"We concur with BNM's views that the industry's gross impaired loan (GIL) ratio would rise in 4Q20F and 2021F. However, we expect banks' loan loss provisioning (LLP) to be lower in 2021F (vs. 2020F) as most banks have frontloaded the LLP. We project this to catalyse a recovery in banks' net profit growth to 14.8% in 2021F, which could re-rate banking stocks; this underpins our 'overweight' call on banks," it added.