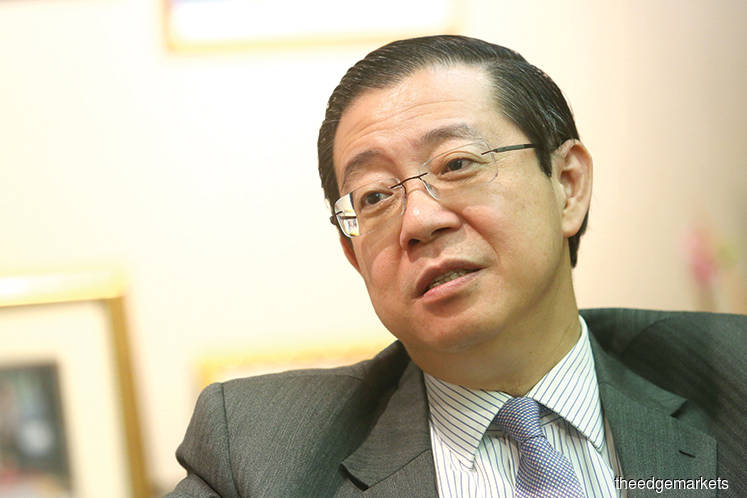 KUALA LUMPUR (Sept 5): The Finance Ministry said today Finance Minister Lim Guan Eng has instructed that prepaid telecommunication services for Malaysian customers be exempted from service tax. The exemption is necessary to solve the problems from telecommunication companies, which are facing difficulties in changing their systems immediately.
In a statement, the ministry said the service tax exemption, based on Section 34(3)(a) of the Service Tax Act 2018, is effective tomorrow (September 6, 2018).
"Other methods will be announced later for telecommunication companies so that the government does not incur losses in its effort to ensure customers get the full value for payment made.
"Through this exemption, customers of prepaid telecommunication services will get the full credit value during top-ups and no longer charged the service tax. All telecommunication companies need to immediately take action to comply with this service tax exemption," the ministry said.